---
PCOS and thrush?
Let's back up a little…
Women with PCOS often have what's called 'a leaky gut'. So much so that I've dedicated a full chapter to the gut in my bestselling book, Conquer Your PCOS Naturally. I believe that if you don't conquer your gut issues, you can't truly conquer your PCOS either.
This can contribute to obesity, pain, inflammation, bloating, an imbalance in the bugs in your gut, excessive oestrogen, thrush (candida, or 'yeast') and more.
This change in your gut function can cause a yeast infection.
Women with yeast infections can experience:
 Vaginal and oral yeast infections
 Digestive disorders and allergies
 Fatigue
 Muscle aches

 Brain fog

 Migraines

 Painful sex

 Constipation

 Embarrassing itching in private places

 Mood problems

 Oestrogen dominance
A change in hormone balance
What can you do to address PCOS and thrush?
Taking your time to eat your meals
Adding in certain probiotics and prebiotics
Eliminating certain foods like gluten, dairy, and sugar from your food plan, and
Adding others like vegetables, salad greens, fibre rich foods
A professionally guided gut detoxification
You don't need to suffer from this problem!
From PCOS to perfect health, with love,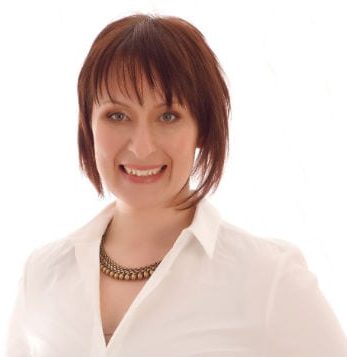 Dr. Rebecca Harwin
The PCOS Expert
Chiropractor & Bestselling Author of
Conquer Your PCOS Naturally
www.ConquerYourPCOSNaturally.com
P.S. For more success strategies and scientific secrets, head to our Facebook page and hit 'like'. There is so much more I have to share with you to balance your PCOS hormones!
---
Love to pin? Share the love…