---
Ah, chocolate! There's nothing like sitting down and slowly unwrapping your favourite chocolate bar. The smell… the texture… the taste…
And did you know that chocolate even has some health promoting properties? Or that chocolate cravings give you some valuable insight into potential health problems? It's true!
Let's take a look…
One study showed a small piece of chocolate every two weeks could actually help reduce heart dis-ease. And another that the smell of chocolate could actually aid weight loss! (… You just need to somehow make sure don't eat it).
But what can chocolate cravings tell you about your health?
There are three significant health reasons why you will crave chocolate…
1) When you are stressed, your body creates a state of insulin resistance. Why? This keeps extra sugar in your blood where it can be used quickly to 'save you' from the life threatening situation it thinks it's in. Insulin resistance can then cause sugar – and chocolate – cravings. Women with PCOS are very commonly insulin resistant.
2) Chocolate cravings can be a sign of a Magnesium deficiency. Women with PCOS are also more likely to be Magnesium deficient, and this deficiency contributes to insulin resistance.
3) Low dopamine. Dopamine is an important hormone.
"Dopamine is commonly associated with the reward system of the brain, providing feelings of enjoyment and reinforcement to motivate a person to perform certain activities. Dopamine is released (particularly in areas such as the nucleus accumbens and prefrontal cortex) by rewarding experiences such as food, sex, drugs, and neutral stimuli that become associated with them. Recent studies indicate that aggression may also stimulate the release of dopamine in this way." – Wikipedia
Chocolate contains a dopamine precursor, and this may be the reason for your cravings of this lovely sweet.
So, although chocolate – particularly dark organic chocolate – has some health benefits, if you have crazy chocolate cravings it may be because you have an underlying health challenge that needs to be addressed!
From PCOS to perfect health, with love,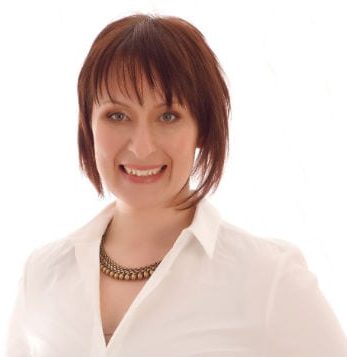 Dr. Rebecca Harwin
The PCOS Expert
Chiropractor & Bestselling Author of
Conquer Your PCOS Naturally
www.ConquerYourPCOSNaturally.com
P.S. For more success strategies and scientific secrets, head to our Facebook page and hit 'like'. There is so much more I have to share with you to balance your PCOS hormones!
---
Love to pin? Share the love…