---
Effectively managing stress is crucial for your – and your baby's – health. By reducing stress, you improve the blood flow to your growing babies brain. You also help to set up your baby's stress systems optimally while they are inside you. The benefits extend far past a PCOS pregnancy and throughout life.
So what can you do to help reduce your stress?
Exercise, yoga, tai chi, meditation, deep breathing, surrounding yourself with beauty and safety, massage and Chiropractic care can help to reduce your stress levels. Whenever you feel your heart racing and your stress levels rising, learn to pause, take a few deep breaths and slow down.
Other PCOS pregnancy stress management strategies include:
1. Talk to your partner or other loved one
2. See a counselor
3. Realize you are not alone by joining a support group or online forum
4. Inform yourself about the challenges you may face
5. Understand that your feelings are normal
6. Learn stress reduction techniques such as meditation, yoga, and affirmations
7. Avoiding consuming too much caffeine
8. Exercise regularly (great physically, mentally and emotionally)
9. Arm yourself with the right knowledge about any potentially significant signs and symptoms, and know your treatment options ahead of time. Also, consider setting up a just in case 'plan of action' with your health care providers.
10. Ensure you receive enough sleep
11. Supplement with, or include foods rich in, Vitamin B6, Zinc, and Omega 3 fatty acids
The 12th…? Enjoy sex for fun. Sex is great for a pregnant body, and for bringing your partner and you close at a time of incredible joy.
As always, feel free to share this post. And have an incredible weekend!
Until next time,
From PCOS to perfect health, with love,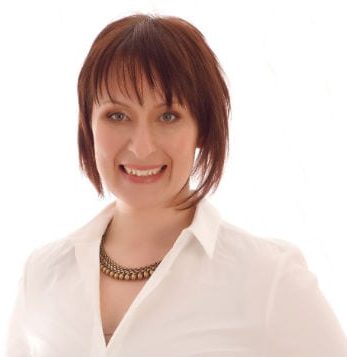 Dr. Rebecca Harwin
The PCOS Expert
Chiropractor & Bestselling Author of
Conquer Your PCOS Naturally
www.ConquerYourPCOSNaturally.com
P.S. For more success strategies and scientific secrets, head to our Facebook page and hit 'like'. There is so much more I have to share with you to balance your PCOS hormones!
---
Love to pin? Share the love…