---
I get tired of women with PCOS being told their weight issues all come down to 'calories in, calories out'. I know this makes a nice neat comment to frustrate women even more, but it's really not this simple. I personally spent years feeling bad about myself, trying to work out what I was doing wrong.
But we now know the effects 'different types' of calories have are different on our bodies.
For instance, one study found that the same meal eaten at night time had different effects on blood sugar levels than when eaten for lunch.
What you eat, the quality of the food, the time you eat, whether you have thyroid issues or a slow metabolism all matter if you are to successfully lose weight. This MUST be addressed if you are to successfully lose weight and keep it off…
Now, if its time to change your life, to grab your PCOS by the collar and kick it in the you-know-what, I have some GREAT news…
Finally, the launch of 'Conquer Your PCOS – The 12 Week Action Plan' is imminent! The count down is on. In just 7 short days, you will have access to the only course like it in the world. I will take you by the hand and walk you through each aspect of PCOS, and the strategies, actions and steps needed to naturally boost your fertility, regain a regular pain-free menstrual cycle, to lose unwanted fat (and keep it off), clear up your skin, and lead a healthier, happier, longer life (and so much more!)
I have a special (limited) discount up my sleeve for all of our Facebook community members. If you know other women struggling with PCOS too, let them know to come and click 'like' on our page.
So, keep your eyes GLUED to this blog. 10, 9, 8, 7… It's not long now!
From PCOS to perfect health, with love,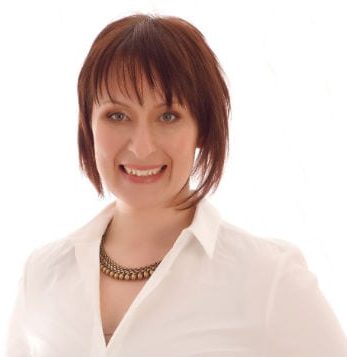 Dr. Rebecca Harwin
The PCOS Expert
Chiropractor & Bestselling Author of
Conquer Your PCOS Naturally
www.ConquerYourPCOSNaturally.com
P.S. For more success strategies and scientific secrets, head to our Facebook page and hit 'like'. There is so much more I have to share with you to balance your PCOS hormones!
---
Love to pin? Share the love…