---
Ah, the gut!
That most incredible of organs… often unconsidered, misrepresented and not given the deep credit it deserves.
Did you know that your gut is responsible for far more than breaking down your foods and absorbing their nutrients?
It has such profound effects on your function that it's called your second brain.
Research shows that your digestive system:
– Contains much more serotonin (often considered your 'happy hormone') than your brain
– Powerfully affects your mood
– Helps to regulate your weight
– Is important for correct insulin function
– Helps to balance your hormones. In fact, a leaky gut – the basics of which I discuss in today's video – can increase the free oestrogen in your body and contribute to the oestrogen dominance so common in women with PCOS
– Helps to balance inflammatory levels. High levels of inflammation are linked to Diabetes, heart disease, stroke, pain and lots of other nasties PCOS predisposes women to
And…
Gut function is so often a huge issue for us women with PCOS. I have not consulted with a single woman with PCOS that didn't have a clinical (most common) or subclinical gut issue. It's THAT common.
I'll talk about PCOS signs and symptoms and what you can do to improve your gut function in future posts, but I wanted to dive into the super common issue that could be (and likely is) adversely affecting you right now.
Let's take a look.
And as this is SO common and such a BIG problem, remember to share this with your loved ones.
From PCOS to perfect health, with love,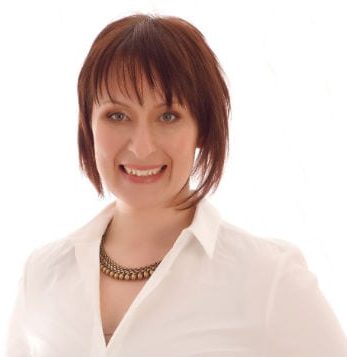 Dr. Rebecca Harwin
The PCOS Expert
Chiropractor & Bestselling Author of
Conquer Your PCOS Naturally
www.ConquerYourPCOSNaturally.com
P.S. There is a chapter specifically about the gut in my bestselling book, Conquer Your PCOS Naturally. I highly recommend you read this.
---
Love to pin? Share the love…