---
I've talked about the adverse health effects of bisphenol A (BPA) many times before, and I discuss this in one of my books, 'Conquer Your PCOS Naturally', as well.
This toxin has been shown to increase testosterone levels in women, and as women with PCOS already (often) have high levels of this masculising hormone, this is best avoided…
Recent confronting research shows that BPA is also linked to obesity in girls. Obesity and high testosterone combined is the 'perfect storm' when it comes to the future development of PCOS. This terrifies me, when I think of what the next generation may be more likely to suffer.
If you know young girls, please share this information with their parents. If you are a parent to young girls, begin to gently teach them about the important things to look out for when it comes to making health choices.
To discover more about where BPA is found, and how to avoid it,
click here now
.
From PCOS to perfect health, with love,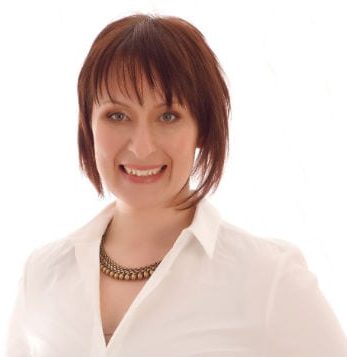 Dr. Rebecca Harwin
The PCOS Expert
Chiropractor & Bestselling Author of
Conquer Your PCOS Naturally
www.ConquerYourPCOSNaturally.com
P.S. Please share this information. If we can help stop the development of Polycystic Ovary Syndrome in our younger girls, we can stop the PCOS signs and symptoms, including PCOS infertility and PCOS weight gain. We can also help them to live happier, healthier, longer lives x
---
Love to pin? Share the love…