---
Your posture really makes a massive difference to your health. Great posture, better health. Poor posture, poorer health.
First, let's take a quick look what posture is?
According to www.medterms.com, posture is defined as "The carriage of the body as a whole, the attitude of the body, or the position of the limbs (the arms and legs)."
Posture is the balance between gravity and all the bones, joints, muscles and tendons that surround and comprise your backbone. It's the result of the miracle of the design of your spine and vertebral column and all the supportive muscles, tendons and ligaments that hold it together.
Your spine is the centre where your posture starts, and it's not only involved in your posture.
POSTURE : Your Posture Directly Relates to Your Vitality
Let's take a simple test. Sit down, and slump. Shoulders and head forward, and let the curve in your lower back fall backward. Now take a deep breath in. Notice how this feels. Next, sit up straight, shoulders back and head over your shoulders. Now, take a deep breath in. Notice how it feels, and notice the difference between the two.
Good posture means that your spine, the nerves that come from it and your lungs function much better.
When you have poor posture the nerves to other areas of your body can be adversely affected too. The nerves that help your body and your brain talk, including the nerves to you ovaries, your uterus, to you heart, your pancreas and more.
Soon, I'll be releasing a free special report called 'Are Your Making These Top 5 Posture Mistakes Right Now', so stay tuned. This simple report will show you how to easy and immediately improve your posture.
From PCOS to perfect health, with love,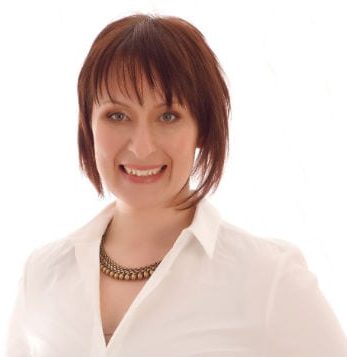 Dr. Rebecca Harwin
The PCOS Expert
Chiropractor & Bestselling Author of
Conquer Your PCOS Naturally
www.ConquerYourPCOSNaturally.com
P.S. For more success strategies and scientific secrets, head to our Facebook page and hit 'like'. There is so much more I have to share with you to balance your PCOS hormones!
---
Love to pin? Share the love…