---
Many of women with Polycystic Ovary Syndrome (PCOS) that I know tend to be 'the carers' of the world, the ones that make every effort to take care of everyone else. They volunteer to help at the school canteen, or care for a sick friend. Fundraise for causes, and place their own needs last.
Thinking back on my own journey, I wonder if part of this related to a lagging self esteem.
So, today's blog is simple. It's also profoundly important!
I want you to repeat these simple words, this simple sentence. Again, and again, and again. Whenever you feel tired, unworthy, alone, stuck, scared or need some motivation, look into the eyes of this beautiful child and shout…
"I'M ALLOWED!!!"
Enjoy a wonderful day!
From PCOS to perfect health, with love,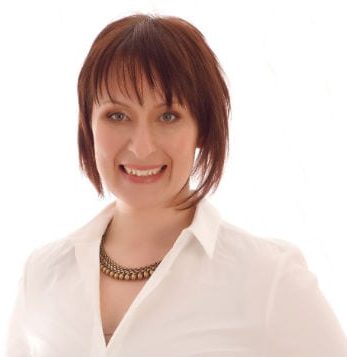 Dr. Rebecca Harwin
The PCOS Expert
Chiropractor & Bestselling Author of
Conquer Your PCOS Naturally
www.ConquerYourPCOSNaturally.com
P.S. I always tell my patients to remember what they say in the initial briefing on a plane flight… 'Please fit your own mask before helping others'. If you don't allow yourself to be well and live a great life, you won't be as helpful to those that you love x
---
Love to pin? Share the love…