---
Years ago, I headed off to a healthy homes seminar knowing that toxins lurked in common products, but I was still shocked to find out the shear volume of toxins present in our homes, and exactly what they did and where they were. It's scary!
Even scarier are the negative effects these toxins can have on your hormones and on your health.
Let's take a deeper look into your hormones…
PCOS is know as an 'oestrogen dominant' condition. The easy way to think about this is that there is too much active oestrogen in your body. This means the hormone has a greater effect than it should. This can cause symptoms like headache, flooding, clotting, decreased sex drive, bloating, fatigue and great pain.
The great news is, it's not hard to incorporate some easy, safe (and cheap!) changes to really help boost your health naturally and even tackle some of your PCOS signs and symptoms. The picture below will help, and as always, please feel free to share!
From PCOS to perfect health, with love,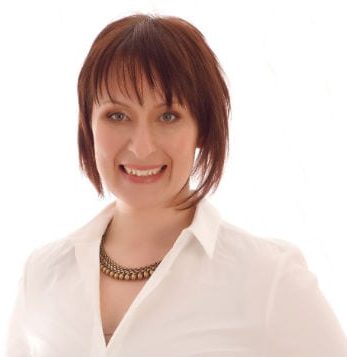 Dr. Rebecca Harwin
The PCOS Expert
Chiropractor & Bestselling Author of
Conquer Your PCOS Naturally
www.ConquerYourPCOSNaturally.com
P.S. Broccoli and cauliflower are simple, safe foods that are great to include in your food plan to reduce oestrogen in your body.  To find out more about oestrogen dominance, click here now.
---
Love to pin? Share the love…