---
It's often assumed that medications are the "best form" of treatment for Polycystic Ovary Syndrome (PCOS).
The stock standard medical treatment for women with this common syndrome is usually the pill and an insulin sensitising drug. If you've read my book 'ConquerYour PCOS Naturally' and the free medication special report that comes with it, you'll already know I'm not a fan of this approach, for many reasons.
The 2 major drivers for PCOS are inflammation and insulin resistance.
So let's take a look at research by Esfahanian et al recently (21st December 2012) (1).
Inflammation (as measured by CRP) and insulin resistance were measured throughout this study, which compared the changes resulting from Metformin to those attained through a low calorie diet. They discovered that the reduction in CRP was the same in both groups.
However, the effects of a low calorie diet resulting in a 5-10% weight loss, improved insulin sensitivity significantly more than those in the Metformin group.
So once again, the evidence points to natural PCOS treatments as the best way forward. PCOS weight loss – and the improvements in insulin sensitivity and inflammation that come with this – help to boost fertility, reduce dis-ease risk, allow more weight loss, reduce pain and swelling, and much more.
To find out more about how to lose weight with PCOS, click here now. I promise it can be done 🙂 Once I worked out what to do, I lost 10kg in 10 weeks (and I've kept it off!)
From PCOS to perfect health, with love,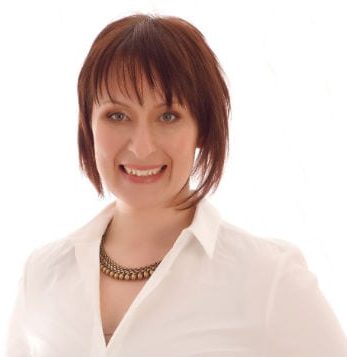 Dr. Rebecca Harwin
The PCOS Expert
Chiropractor & Bestselling Author of
Conquer Your PCOS Naturally
www.ConquerYourPCOSNaturally.com
P.S. For more success strategies and scientific secrets, head to our Facebook page and hit 'like'. There is so much more I have to share with you to balance your PCOS hormones!
---
Love to pin? Share the love…