---
If you have Polycystic Ovary Syndrome, there is a good chance that you either don't ovulate or don't ovulate regularly. But ovulation in PCOS is possible!
And it's a wonderful sign that your body is working well and it is super important to know both if and when you are ovulating if you wish to conceive.
Ovulation tester kits… an option?
Unfortunately, ovulation tester kits are often inaccurate for women with PCOS. They test the levels of luteinising hormone (LH), which spikes around the time that lovely little egg leaves the ovary. The problem is, women with this common syndrome often already have high levels of this hormone, but no LH spike.
Throw these away and buy yourself some sexy lingerie with the money you save!
So, then… What are the helpful signs and symptoms of ovulation?
Temperature tracking
Cervical mucous
Blood tests for progesterone
The feel of your cervix
Your feelings
Your partner's feelings
Stay tuned and tomorrow I will share a video here that delves into exactly what you need to know! The signs and symptoms of ovulation in PCOS can really help you assess what your body is up to. And if you are trying to conceive, when is the best time to seduce your partner and head to the bedroom.
From PCOS to perfect health, with love,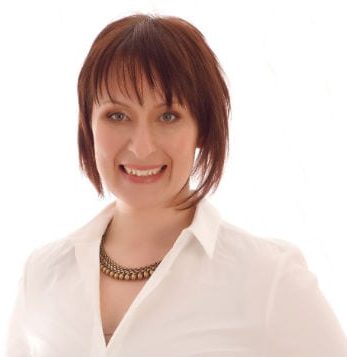 Dr. Rebecca Harwin
The PCOS Expert
Chiropractor & Bestselling Author of
Conquer Your PCOS Naturally
www.ConquerYourPCOSNaturally.com
P.S. Head to www.YouTube.com/ConquerYourPCOS and subscribe to make sure you don't miss out of this upcoming videos and others!
---
Love to pin? Share the love…