---
Many women with PCOS related acne and hirsutism struggle to clear their skin.
I know I did.
I used to feel demoralised, embarrassed and desperately wanted to find a way to free myself from these horrible symptoms of Polycystic Ovary Syndrome.
Thank goodness – I did.
I now have clear skin and don't have to worry about going swimming at the beach because of my bushy legs. So…
What valuable tips can I give you?
Here are 9 Tips To Reduce – Even Eliminate – PCOS Related Acne And Hirsutism
Change your food plan, and lose weight where needed.
Liquorice root (Glycyrrhiza) has been shown to be effective in decreasing testosterone levels.
Fish oil helps reduce inflammation, which may be of benefit in acne.
Zinc aids in healing and so may be helpful for acne.
Reducing or eliminating alcohol helps to decrease the levels of 'male' hormone in your blood.
Stress management.
Detoxification can help to balance your hormones, improve your health and your skin.
A natural topical antibacterial skin lotion may help reduce acne.
Avoiding a chemical known as BPA, found in tinned foods and herbicides.
It's lovely to not have to tackle these issues anymore, and to feel feminine again. You can do it too!
From PCOS to perfect health, with love,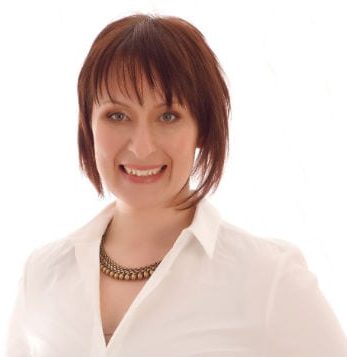 Dr. Rebecca Harwin
The PCOS Expert
Chiropractor & Bestselling Author of
Conquer Your PCOS Naturally
www.ConquerYourPCOSNaturally.com
P.S. For more success strategies and scientific secrets, head to our Facebook page and hit 'like'. There is so much more I have to share with you to balance your PCOS hormones!
---
Love to pin? Share the love…