---
Can a simple, cheap food like broccoli really help your PCOS?
Many women with PCOS are led to believe that they must take medications forever in order to successfully tackle their PCOS signs and symptoms. I want you to know right now, this isn't true.
Positive lifestyle choice is so much more powerful and empowering, and the only 'side effects' are health benefits.
Let's look at some of the PCOS stats, which demonstrate why you need to take lifestyle action now:
Women who have PCOS are 4-7 times more likely to have a heart attack
Fifty percent of women with PCOS will become diabetic or pre-diabetic before they reach the age of 40
30 – 50% of women with PCOS will experience first trimester miscarriage
Making changes to your food plan (remember, it's not a PCOS diet – this is a permanent lifestyle change!) can curtail these risks, and give you a powerful way to inexpensively change your health for the better.
What are the benefits of indole-3-carbinol?
Women who consume broccoli derive the benefits of this powerful ingredient. It helps the body remove excessive oestrogen from the body (really important, as many women with PCOS are 'oestrogen dominant'.) This helps to regulate hormonal balance.
Imagine, simply eating that little 'green tree' (as my stepson used to call it when he was younger) regularly can help you to reverse your PCOS.
Now that's very cool!
From PCOS to perfect health, with love,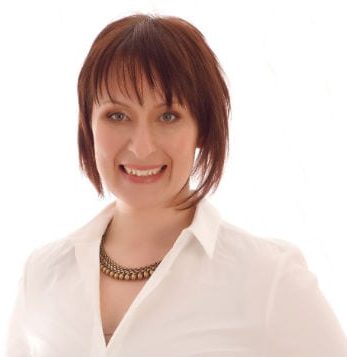 Dr. Rebecca Harwin
The PCOS Expert
Chiropractor & Bestselling Author of
Conquer Your PCOS Naturally
www.ConquerYourPCOSNaturally.com
P.S. If you are searching for answers to your PCOS, head to www.ConquerYourPCOSCourse.com now. This cutting edge, PCOS success blueprint will give you the advanced, yet easy-to-implement strategies you need to naturally boost your fertility, lose weight and keep it off, and improve the quality – and quantity) of your life x
---
Love to pin? Share the love…