---
Hi!
How are you?
My hubby has been in England visiting his family (I'm counting down the seconds until he arrives home later tonight!), so I've taken the opportunity to run around like a busy woman. I've been to both NSW and Victoria in that time.
While I was away, it occurred to me that the more quick tips and tricks you have to help control your blood sugar, the better. Being out of your normal environment and away from your regular routine can lead to reduced activity, altered sleep and food habits that are less than ideal. These all impact negatively on healthy blood sugar levels.
But, can you easily 'cheat' blood sugar fluctuations by improving how your blood glucose works?
Absolutely.
A study by Khan et al ('Cinnamon Improves Glucose and Lipids of People With Type 2 Diabetes') found that 1gram, 3grams or 6grams of cinnamon per day all helped insulin resistant people to improve their blood sugar levels. It also helped to improve blood lipids, including LDL and cholesterol. This is great news for women with PCOS.
Now, I don't recommend eating cinnamon off the spoon (as is the current, very odd youtube craze), but sprinkling it on your food or taking it in tablet for is fine 🙂
Until next time…
From PCOS to perfect health, with love,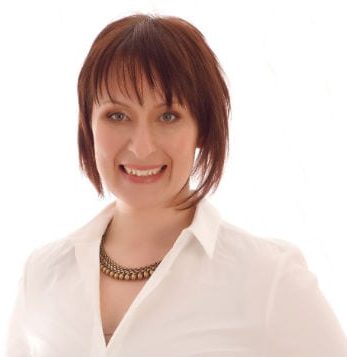 Dr. Rebecca Harwin
The PCOS Expert
Chiropractor & Bestselling Author of
Conquer Your PCOS Naturally
www.ConquerYourPCOSNaturally.com
P.S. For more success strategies and scientific secrets, head to our Facebook page and hit 'like'. There is so much more I have to share with you to balance your PCOS hormones!
---
Love to pin? Share the love…