---
I've read that between 60 – 80% of women with moderate to severe adult acne have PCOS (also known as Polycystic Ovary Syndrome, PCOD and Stein-Leventhal Syndrome). And I know first hand what the horrible and embarrassing PCOS and acne combination can feel like. So in this article, I want to share the approaches I've personally taken and what I've seen work for others.
But first, but to these staggering numbers!
The frustration, emotional distress, and even physical pain that can come with this skin challenge can negatively impact on a woman's life. Stop her engaging with the world. Make her feel less than. As overlooked at PCOS and acne can be, it is a serious issue.
But as the saying goes, Knowledge is power. And by understanding the causes of PCOS acne it's possible to work to reduce these, and with them, your skin issues.
What is the best natural acne treatment for women with Polycystic Ovary Syndrome?
1/ First, you must understand what the significant causes of PCOS are. To learn more about this, click here.
2/ Secondly, you must know how to address insulin resistance, inflammation and high testosterone as these are three usual players in acne in PCOS.
3/ You must take informed action.
What else can help to treat acne naturally?
4/ Nutrients!
I have saved the best for last!
Nutrients are crucial in helping to rebalance the above issues, and, in directly supporting skin health and rejuvenation.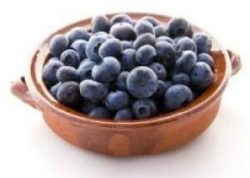 I believe that you must heal PCOS and acne from the inside out and from the outside in. Because…
There are hormonal imbalances within the body that can cause acne. If we focus only on the outside, we've tried to cap the volcano but not calm the production of lava…
And…
By choosing a healing skin support program, we can lock down that cap with the biological screws that quell eruptions.
This begs the question…
What do I personally use and recommend?
First off, we so believe in this companies products that my husband is an active member of the company. Phew! That's a big step of belief.
Now for the drum roll that comes with a big personal thank you from me…
Check the two systems out here. The first is focused on the foundations required for health through nutrition (the Triangle of Health) and the second is all about evidence-based skin care. I think you're going to love them. In fact, once you try them, you'll most likely be converted like us 🙂
From PCOS to perfect health, with love,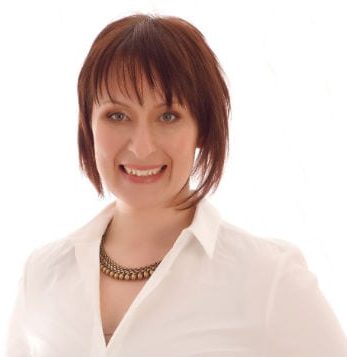 Dr. Rebecca Harwin
The PCOS Expert
Chiropractor & Bestselling Author of
Conquer Your PCOS Naturally
www.ConquerYourPCOSNaturally.com
P.S. For more success strategies and scientific secrets, head to our Facebook page and hit 'like'. There is so much more I have to share with you to balance your PCOS hormones!
---
Love to pin? Share the love…