---
Need some PCOS inspiration?
Sometimes, PCOS, can be so… well, depressing! Acne, weight gain, infertility, excessive hair growth, tiredness, mood swings, low self esteem. The list of PCOS signs and symptoms can be completely overwhelming.
It can help to just have something to remind you that you are NOT alone. PCOS inspiration and pictures, quotes, people to talk too. If you don't have a support team around you, or know that it would help to have a community of other women that understand you, head to www.Facebook.com/ConquerYourPCOS and hit 'like'. I share daily tips, strategies and resources, and you'll find a large number of women facing similar issues to you, there to support you!
I've created some pictures you are free to use however you want. Print them out and stick them to your mirror or wall, use them as a computer screensaver or cards or just to look at. The more you can surround yourself with inspiring ideas, the better. Turning on that inner flame, the one that makes you take action, that's what you need. That's what I'm here to encourage. Without it, action can be really hard. If you find yourself here, in the hard basket, reach out for help. Join a walking group, hire a personal trainer, head out to a swimming or aerobics class. When we are accountable to someone other than ourselves, when we don't want to let others down, we are – at least initially – more likely to take a step forward. And each step counts!
Then, over time, as your inner self becomes inspired, you will develop this inside propulsion! The one that can't accept 'no', the one that gets your legs walking before your mind has a chance to argue. THIS is what you want! This is where the real power lies to change your life for the better.
Once you become an unstoppable you, life becomes easier… And for the times where the flame flickers just a little, come back to this page and use these these PCOS inspiration tips!
Enjoy.
From PCOS to perfect health, with love,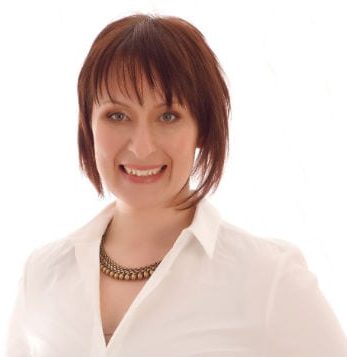 Dr. Rebecca Harwin
The PCOS Expert
Chiropractor & Bestselling Author of
Conquer Your PCOS Naturally
www.ConquerYourPCOSNaturally.com
P.S. For more success strategies and scientific secrets, head to our Facebook page and hit 'like'. There is so much more I have to share with you to balance your PCOS hormones!
---
Love to pin? Share the love…