---
By: Jake Hyet
It's an unfortunate, but true fact that over 10 percent of American couples battle with infertility problems, as do numerous couples in other countries. Treatment options for these couples may consist of in vitro fertilization, fertility drug treatments, and surrogacy and also there is always the choice of adoption. If you and your partner should choose to conceive a child through an egg donor, you may find yourselves a little intimidated by the prospect of selecting a suitable donor. While finding an egg donor in Australia or any other country can be daunting stay calm. Here are some guidelines to help you in finding an egg donor:
Research local fertility clinics. — To find clinics in your area you can search in the telephone book, as friends, consult your doctor, or go online and see what you can find out.
Visit at least two fertility clinics. — Stop by at least two fertility clinics and ask for information and a reference list. Most clinics keep a reference list of women who have gone through the procedure there.
Call the women on the reference list. — Don't be shy. Just explain your reason for calling and they'll probably be glad to help you out. Ask for details about their entire experience. How they were treated by the clinic's staff, how the procedure was done in general, etc. It also might not be a bad idea for you to go online search out some forums and read about other women's experiences with finding an egg donor in Australia.
Select the clinic that best meets your needs. — Be thorough in your research. Don't stop asking questions until you are completely satisfied. Also, review the donor program's pricing with the clinic before you go ahead with the procedure.
Select an egg donor. — The clinic will give you a list of egg donors. This list should have complete information about each donor's test results, genetic history, and physical features.
Fertilize the egg. — At this time the fertility clinic will now combine the eggs from the egg donor with either your partner's or a donor's sperm. Once this process is complete, the embryo or embryos will be inserted into your uterus by in vitro fertilization.
Biography: Jake Hyet is a health writer and known for his healthy tips. In this article he has spoken out on finding a egg donor in Australia and he came across the website www.eggdonorsaustralia.com.au which might help his readers to know more on egg donation.
From PCOS to perfect health, with love,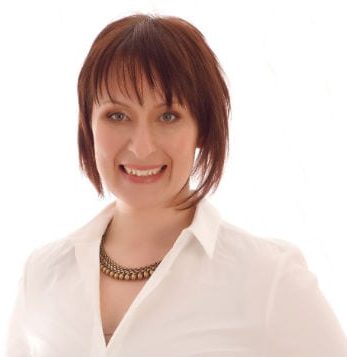 Dr. Rebecca Harwin
The PCOS Expert
Chiropractor & Bestselling Author of
Conquer Your PCOS Naturally
www.ConquerYourPCOSNaturally.com
---
Love to pin? Share the love…