---
Now this is a question I know many women with PCOS would love to be answered with an empathic 'YES!'. But could it actually be true?
But how could chocolate actually help?
It is critical for a woman with polycystic ovaries to address higher than ideal levels of inflammation, as inflammation is a common finding in PCOS. Inflammation aggravates insulin resistance; increases the dis-eases women with PCOS are more likely to suffer like Diabetes and cancer; it can cause increased pain, tiredness, brain fog and so much more.
A recent study by Rodriguez-Ramiro et al (1) looked at cocoa, and it's anti-inflammatory effects. They found that "cocoa polyphenols suppress inflammation-related colon (cancer) and could be promising in the dietary prevention of intestinal inflammation". How is this related to PCOS? Inflammation, gut inflammation and cancer often occur hand in hand.
To find out more, download the first three chapters of 'Conquer Your PCOS Naturally' for free at www.ConquerYourPCOSNaturally.com now!
A little bit of chocolate – preferably organic and dark – could actually help to reduce your symptoms of polycystic ovaries. Combine it with other anti-inflammatory foods like berries, and maybe even save your life!
Take your lovely, melt in your mouth, piece of chocolate… Clear your calendar… Relax. Take your time. Breath in, and smell that chocolatey goodness. Feel it slowly dissolve on your tongue. Enjoy!
From PCOS to perfect health, with love,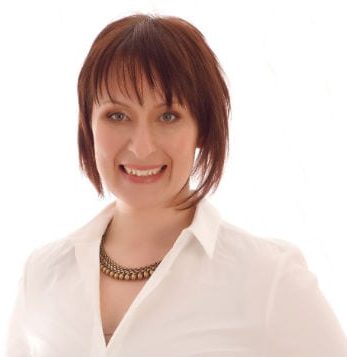 Dr. Rebecca Harwin
The PCOS Expert
Chiropractor & Bestselling Author of
Conquer Your PCOS Naturally
www.ConquerYourPCOSNaturally.com
P.S. For more success strategies and scientific secrets, head to our Facebook page and hit 'like'. There is so much more I have to share with you to balance your PCOS hormones!
---
Love to pin? Share the love…