---
Jillian Michaels and PCOS? Does she fit your description of a woman with PCOS? For many, maybe not. But although the average women with PCOS is overweight, but there is a proportion who aren't
We often look at celebrities like they are unaffected, exquisite beings, without a care in the world or a health challenge in sight. But this, of course, if untrue. Celebs plucking chin hairs, waxing body parts and having laser treatment… Being embarrassed by their bodies… Fighting weight gain and trying – hope against hope – to boost ovulation and conceive a baby.
I remember when Jillian Michaels was crucified for saying, when asked about having babies, that she didn't want to put her body through that. Many jumped to the conclusion that this simply meant she didn't want to put on weight or ruin her figure. What a judgment from the world, and what a difficult time this must have been for her.
But the blessing for us is, she explained why and 'came out' about her syndrome… Jillian Michaels and PCOS? Yes.
And her journey to motherhood includes the path to adoption. Read more about this inspiring woman in the Redbook article, Jillian Michaels Gets Personal About Her Biggest Dream Yet.
The more women with PCOS that speak up about PCOS, the less stigma we all will face. And the more we will realise that we are not, by any stretch of the imagination, alone.
From PCOS to perfect health, with love,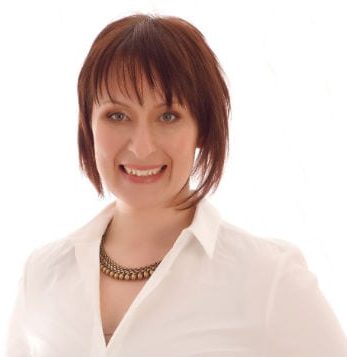 Dr. Rebecca Harwin
The PCOS Expert
Chiropractor & Bestselling Author of
Conquer Your PCOS Naturally
www.ConquerYourPCOSNaturally.com
---
Love to pin? Share the love…