---
Finding answers to your PCOS questions can be incredibly difficult, lengthy and depressing. And if you are tired of pulling your hair out in frustration, you are not alone…
Let's do a quick comparison –
Research shows:
"89% of women with PCOS saw more than one health professional before their diagnosis.
49% took greater than six months to have a diagnosis confirmed.
41% were very dissatisfied with the manner in which they were informed of their diagnosis.
66% of women were not given any information about lifestyle management, or the potentially life threatening, and quality of life sapping, complications of PCOS – even though 57% of women were sure that lifestyle management would make a difference to their condition."*
There is so much poor, even dangerous, information out there about Polycystic Ovary Syndrome. Even in the mainstream health fields. To help you get the right information to naturally boost your fertility, successfully and permanently lose weight, and conquer your other PCOS signs and symptoms, I am considering creating some Polycystic Ovary Syndrome seminars.
But before I invest the time, I'd love to make sure firstly that this would be helpful for you, and secondly to discover what you would like to know. So I've created a survey to help me tailor this…
I'd really appreciate your feedback, and look forward to helping you to significantly improve your health.
From PCOS to perfect health, with love,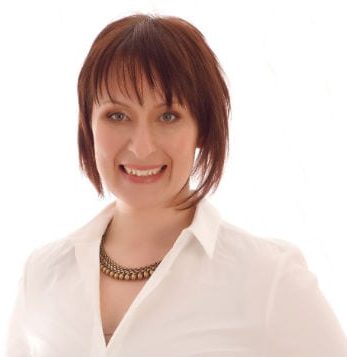 Dr. Rebecca Harwin
The PCOS Expert
Chiropractor & Bestselling Author of
Conquer Your PCOS Naturally
www.ConquerYourPCOSNaturally.com
P.S. These seminars will be held in Adelaide, South Australia. If you are interstate or overseas and would be interested in the recordings, feel free to let me know by emailing me at info@ConquerYourPCOSNaturally.com
---
Love to pin? Share the love…