---
Is Polycystic Ovary Syndrome affecting your quality of life? Do you feel like you sometimes just want to hide? I understand… but I say… we women with PCOS stand up right now.
You are not alone.
Sadly, many women with PCOS feel unattractive, unequal, don't want to bring any attention to themselves because they aren't comfortable with how they look. This really affects our quality of life! It can affect the choices you make and change the journey and the ultimate destination.
So, I'll start!!
One of the things I feel holds us back is that we don't accept and love ourselves enough. Not only do I think we should KEEP our personalities, we should EXPRESS them! After all, quirks are an adorable part of someone. So, I may have dolled up a little to create some PCOS videos… but there's no reason not to wear my Mum's super comfy slippers in the process! This is ME!
We women with PCOS are so often compassionate, caring, loving, kind, soulful and special. And we are hiding our world changing light under a bushel. It time to TAKE a stand! This is what the world needs… The WORLD needs you!!!
So… Be Brave!
Share who you are. Get comfortable in your skin. Even if it's while you are working to become a healthier version of yourself… Changing… Transforming…
The world very much needs your gifts, whatever they are. And you deserve to follow your heart and passion. That's what can make a massive difference for yourself, your loved one, and our communities and globe.
Anyway, that's what I think 🙂
From PCOS to perfect health, with love,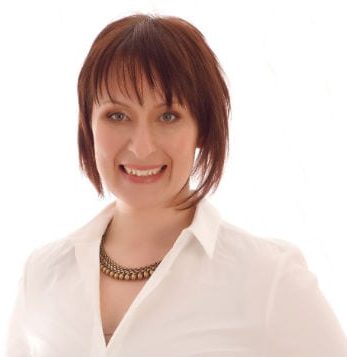 Dr. Rebecca Harwin
The PCOS Expert
Chiropractor & Bestselling Author of
Conquer Your PCOS Naturally
www.ConquerYourPCOSNaturally.com
P.S. Please share this post! It's truly important. And add your story below x
---
Love to pin? Share the love…