---
PCOS chocolate cravings got you in its grips? If your relationship with chocolate is less than healthy, and you need to do something about your PCOS chocolate cravings, the best place to start is to identify what's driving these cravings. Otherwise, you are fighting a losing battle.
There are 3 main reasons for PCOS chocolate cravings that I see commonly in clinic. By identifying these, and addressing them, we can take away the cause or causes rather than rely on supposed willpower.
Credit: I'm not sure who to credit, unfortunately.
The first is stress. Our bodies are designed to focus on fight or flight when under stress. Chocolate contains simple sugars, which can be readily used as a quick energy source. If you are dealing with chronic stress, read my article Stress and PCOS – Can Common Issues Be Beaten Together? to discover tips proven to reduce your stress.
The second is magnesium deficiency. Women with PCOS have been shown to often be deficient in this important nutrient. Low levels of magnesium can cause or contribute to cramping, pain, insulin resistance, headache, high blood pressure to name but a few issues. My article This Little Nutrient Can Help Women With PCOS Insulin Resistance and Pain will help here.
The third most common reason women can struggle with PCOS chocolate cravings is low levels of the happy hormone, dopamine. Chocolate contains a dopamine precursor – a substance needed to create this important hormone.
It's important to address these issues, and often the PCOS chocolate cravings will just subside! No willpower needed.
From PCOS to perfect health, with love,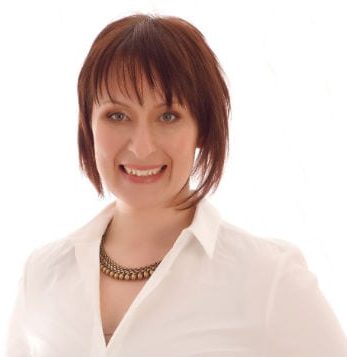 Dr. Rebecca Harwin
The PCOS Expert
Chiropractor & Bestselling Author of
Conquer Your PCOS Naturally
www.ConquerYourPCOSNaturally.com
P.S. It is perfectly fine to enjoy a little dark chocolate regularly. I tell my patients to create a little ritual. Sit and smell a piece or two of your favourite brand. Relax. Place it on your tongue, and enjoy the mouthfeel and the flavour… Savour it! By including it in your food plan every few days, you don't feel like you are depriving yourself and this can really help!
---
Love to pin? Share the love…