---
I'm often asked this question by women with Polycystic Ovary Syndrome (PCOS)… "But which supplements should I take?"
This depends on the specific health challenges you are facing with your PCOS.
To help address the common underlying issue of insulin resistance, fish oil (flax seed oil if you're vegetarian), magnesium, chromium are wonderful.
To help the other main driver, inflammation, think anti-oxidants and again fish oil.
To help with excessive testosterone, work to reduce your insulin resistance. The herb liquorice has been proven to help (but you may need to reconsider this if you have high blood pressure).
You can find out more in this informative article by clicking here.
From PCOS to perfect health, with love,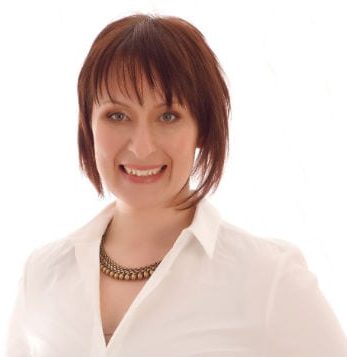 Dr. Rebecca Harwin
The PCOS Expert
Chiropractor & Bestselling Author of
Conquer Your PCOS Naturally
www.ConquerYourPCOSNaturally.com
P.S. To discover more about the essential Vitamin B's, click here now. Deficiency in these can cause depression, fatigue, headaches, burning feet and more.
---
Love to pin? Share the love…