---
What? But I thought eating less was a GOOD thing?
When you are aiming to lose weight, eating less is the most commonly given advice. After all, it makes sense, doesn't it? Eat less, weigh less?
For many women with Polycystic Ovary Syndrome, weight loss is not this easy or simple. Issues like insulin resistance and hypothyroidism needs to be addressed first. This will actually enable weight loss where it may have been a frustratingly impossible process before.
But how can eating less cause harm?
Fat cells are the safest place to store toxins unable to be removed from your body. When we begin to lose weight, these toxins are released into our bodies. You need ample nutrients to detoxify safely and completely. If you are eating a very restrictive diet, you will not have the nutritional reserves to effectively remove these toxins. Toxins can cause a cascade of imbalances – decreased insulin sensitivity, increased bodily stress, (very low calorie diets have even been shown to damage the walls of your arteries!) These changes can actually inhibit your weight loss and reduce your fertility.
If you overeat, this issue needs to be addressed. But we know that not including enough of the nutrients to be well is a big problem as well.
To discover strategies, steps and tools to Conquer Your PCOS, and to safely reduce your toxic load, head to www.ConquerYourPCOSCourse.com now.
From PCOS to perfect health, with love,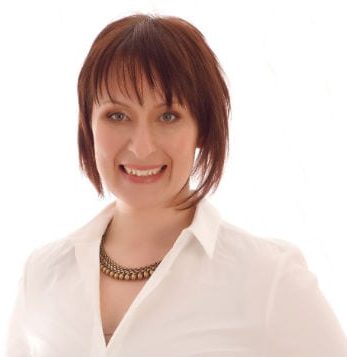 Dr. Rebecca Harwin
The PCOS Expert
Chiropractor & Bestselling Author of
Conquer Your PCOS Naturally
www.ConquerYourPCOSNaturally.com
P.S. For more success strategies and scientific secrets, head to our Facebook page and hit 'like'. There is so much more I have to share with you to balance your PCOS hormones!
---
Love to pin? Share the love…