---
Have you been trying to have your own baby, or thinking about it? Are you struggling, maybe you can't conceive? Or have you conceived and then lost your baby?
Many women with Polycystic Ovary Syndrome (PCOS) struggle with infertility, higher miscarriage risk, pregnancy complications (like pre-eclampsia, eclampsia and gestational diabetes). This devastating part of PCOS pregnancy can tear lives, and relationships apart. It's just gut wrenching.
But how can you increase your chances of becoming a mum, and reduce your risk of miscarriage, and PCOS pregnancy complications?
I care for, and hear about, women who are struggling with these issues. So I decided to write a report to help you discover:
* Why women with PCOS suffer from infertility
* Why you are at increased risk of miscarriage and pregnancy complications
* What you can do to change these challenges, and more…
I've decided to make my 'How To Have Babies, Even When You Have PCOS' report available for free, for now. Just click here now to get access.
I can't wait to hear your thoughts!
From PCOS to perfect health, with love,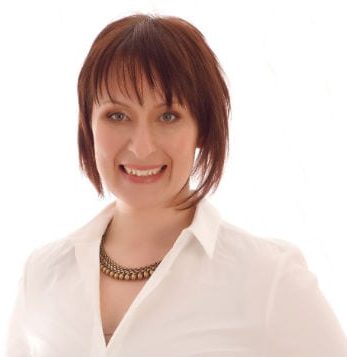 Dr. Rebecca Harwin
The PCOS Expert
Chiropractor & Bestselling Author of
Conquer Your PCOS Naturally
www.ConquerYourPCOSNaturally.com
P.S. You can get in-detail information about how to overcome infertility in my cutting edge book 'Conquer Your PCOS Naturally' at www.ConquerYourPCOSNaturally.com – just click here now.
---
Love to pin? Share the love…