---
Are you finding little black hairs sprouting from your lip and your chin? Maybe you even feel like you have side burns? This would be fine if you were a guy… But you're not!
Excess facial hair when you are a woman can be absolutely devastating! It can make you feel depressed, keep you house bound, and I know women who are too scared to try looking for a partner because of this embarrassing condition. Sound familiar?
The first thing you need to know is – it's NOT your fault!
The second thing is that you need to have your hormones checked. Excessive 'male' hormones like testosterone can cause female facial hair growth. The leading cause of female excess hair growth and high testosterone levels? It's called Polycystic Ovary Syndrome, or PCOS for short.
I was interviewed for an article in The Sydney Morning Herald about this issue (you can read this article by clicking here). One brave woman, named Losa Morrison, shares her experience here as well.
Remember, you are not alone and there are things that can be done to help.
From PCOS to perfect health, with love,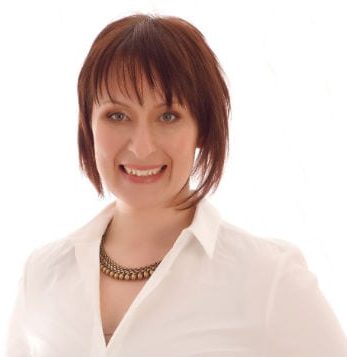 Dr. Rebecca Harwin
The PCOS Expert
Chiropractor & Bestselling Author of
Conquer Your PCOS Naturally
www.ConquerYourPCOSNaturally.com
P.S. To discover more about how you can naturally reduce your excess facial (and body) hair, click here now.
---
Love to pin? Share the love…