---
Suffering From PCOS and Terrible Skin? Do you suffer with acne?
One study treated young people with severe acne for 12 weeks with a food plan containing 25% protein and 45% low glycaemic foods.
At the end of the 12 weeks, they had lowered Insulin Resistance and less acne.
Yet another study reported that a vegetarian diet that included a high percentage of plant proteins resulted in decreased free testosterone and DHEA in the blood.
Yes, your food plan does make a huge difference for your skin. So cut out refined foods and watch your skin change for the better!
From PCOS to perfect health, with love,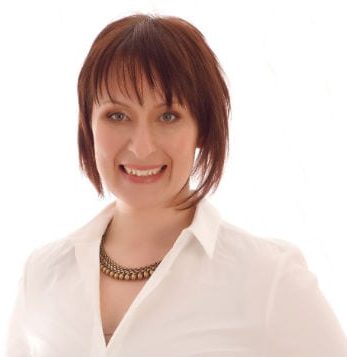 Dr. Rebecca Harwin
The PCOS Expert
Chiropractor & Bestselling Author of
Conquer Your PCOS Naturally
www.ConquerYourPCOSNaturally.com
P.S. For more success strategies and scientific secrets, head to our Facebook page and hit 'like'. There is so much more I have to share with you to balance your PCOS hormones!
---
Love to pin? Share the love…