---
I know, it's not the sexiest topic. In fact, it's usually physically and emotionally downright uncomfortable. Many sufferers put up with this common problem much longer than necessary, often in a vain attempt to avoid the embarrassing situation of a revealing and vulnerable trip to their health professional. "Yes, it's better to not mention this awkward affliction"…. Until the unrelenting pain overwhelms the sheer magnitude of any embarrassment experienced!
Luckily not all episodes of constipation are quite this distressing. But for anyone who has been here, you'll know just how it feels. And maybe to add salt to the wound PCOS and digestive issues often go hand in hand.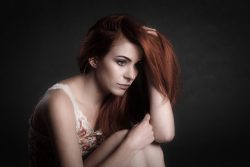 How do you know you are constipated?
There are the obvious signs. You're not going as to the toilet as often, and when you do, your stools are hard and painful to pass. You may feel sick, bloated, and have to sit on the toilet for longer than normal.
There are some less common, troublesome reasons for constipation, but barring these, there is much you can do to reduce – even permanently eliminate – the occurrence of constipation.
These 7 simple steps will help you find relief and regularity:
Getting Enough Fibre?
Fibre is critical to your digestive health and important to combat constipation. Think vegetables, salads, figs, prunes, and dates.
Are Your Water Ways Dehydrating Your Stools?
When you are dehydrated, your body removes and recycles the fluid from your intestines. By drinking sufficient water, adequate liquid remains in the stools, making them softer and easier to pass.
Sedentary Habits Slowing Your Stools?
When we exercise, the continued movement gently massages the walls of your digestive system and helps to move things along.
Deficient In This Relaxing Nutrient?
Ah, magnesium, the queen relaxation nutrient! This wonderful mineral helps to loosen tight muscles, and through this action has been shown to help muscle cramps, pain, high blood pressure… and constipation. Imagine what it can do for your taut intestinal muscles.
Ready to get started on magnesium? Here's the link!
Time To Restore Your Digestive Nerve Flow?
One study showed 23% of Chiropractic patients experienced improved gut function. Is it time for your next Chiropractic adjustment?
Bag Bugs Versus Good Gut Bugs
Adding probiotics can completely turn your tummy troubles around. This step is wonderful for those with constipation, from newborns to the elderly and everyone in between.
Relax Your Mind And Relax Your Tummy
Modern life and full days have a way of busily running us around like the proverbial headless chicken. When we are stressed our body diverts focus from our gut function to the survival state.  This may mean tummy troubles, including constipation.  So meditate, sing joyfully, take time out, and enjoy life!
Sluggish bowels can often be sped up and settled down in no time.
From PCOS to perfect health, with love,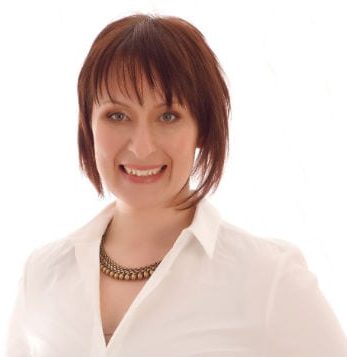 Dr. Rebecca Harwin
The PCOS Expert
Chiropractor & Bestselling Author of
Conquer Your PCOS Naturally
www.ConquerYourPCOSNaturally.com
---
Love to pin? Share the love…