---
Do you suffer from migraines, tender breasts, depression (especially before you get your menstrual bleed), fibroids, endometriosis, painful and/or heavy periods and clotting?
You may have what's called oestrogen dominance.
This is when a woman has too much oestrogen relative to her progesterone. As women with PCOS often don't ovulate or ovulate infrequently, and therefore don't produce the healthy levels of the progesterone that results from ovulation, this is a very common problem in this super common syndrome.

What can you do to combat PCOS oestrogen dominance?
1) This is where the phytoestrogen debate comes in. Phytoestrogens can be found in foods like soy. Some people believe passionately that we should not include these phytoestrogens  (as they are a form of oestrogen), others believe we should (because they are a weaker oestrogen form and can block the oestrogen receptor site, reducing the stronger form of oestrogen from having a more profound effect).
The research, in my opinion, is not clear here.
Soy is added to many foods and products, and we will, no doubt, already be consuming more than we realise.
However, if we stick to a natural food plan and add less processed forms of soy in moderation, it may well be beneficial. This study by Patisaul and Jefferson talks about the potential pros and cons.
2) It helps to avoid foods that upset our gut, as some of the 'bad gut bugs' release an enzyme called beta-glucoronidase. This enzyme breaks down the 'bound up' oestrogen on it's way to excretion. Combine this with a leaky gut (which many women with PCOS have) and you can resorb the now free oestrogen right back into your system again.
This is one reason I recommend people avoid gluten, A1 dairy and at least reduce alcohol, cigarettes, sugar.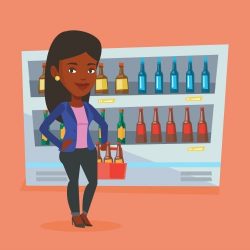 3) Boost your intake of indole-3-carbinol. This nutrient has been proven to help detoxify your body of excessive oestrogen. Include good amounts of cauliflower, broccoli, cabbage, watercress, bok choy.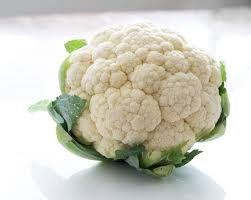 4) Include healthy proteins, like fish and eggs as these are also important for safe, healthy, complete detoxification.
5) Potent anti-inflammatory foods are also essential to detoxify correctly. Foods like beans, berries, artichoke, apples, and pecans are very helpful here, and it also helps to supplement. I take and recommend the Kyani Triangle. I'm so smitten with these potent, natural products that we've joined this company. You can find out more here.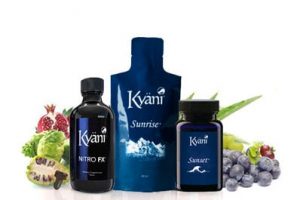 6) Lose weight, if needed. This is really important, as we can convert the high testosterone of PCOS to oestrogen via something called extra-glandular aromatisation, in our fat cells.
With the right knowledge, it's possible to reduce, even eliminate, oestrogen dominance. And the benefits to the body are wonderful! If you'd like to know more about the ins and outs of the condition, our article Oestrogen Dominance and PCOS: What It Is & What To Do About It provides great insight and tips.
From PCOS to perfect health, with love,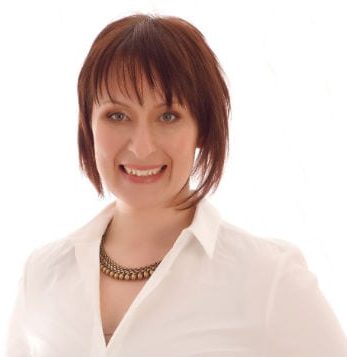 Dr. Rebecca Harwin
The PCOS Expert
Chiropractor & Bestselling Author of
Conquer Your PCOS Naturally
www.ConquerYourPCOSNaturally.com
P.S. This common problem affects so many women. It can cripple a woman's life. Please share this with your social media and share the link with your family and friends. So many women suffer this in silence and it is not understood let alone acknowledged in mainstream medicine. Yet, there is hope… and there is help…
---
Love to pin? Share the love…