---
The World Health Organisation (WHO) has recently released guidelines for the upper end of the amount of sugar adults and children should consume.
WHO "recommends adults and children reduce their daily intake of free sugars to less than 10% of their total energy intake. A further reduction to below 5% or roughly 25 grams (6 teaspoons) per day would provide additional health benefits."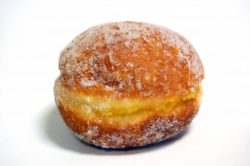 These WHO guidelines are important in that they set a benchmark for society, and are a step in the right direction. That they draw attention to the type of sugar, where it is added i.e. by manufacturers in processed foods, and that it is often hidden, is also important as it raises awareness to an often overlooked and little known area.
Many health professionals do not learn about nutrition during their University years, as current research in this field is commonly not included in the syllabus. Having an important organisation like WHO bring a critical issue such as this to the fore can help those we seek advice from to deliver better care and information.
However, I prefer my patients to be educated about what they consume. I encourage a holistic view of food, and while I understand the reason for such a singularly focused guideline, I also like people to learn what to consume as opposed to only what to look to avoid.
Although I would argue that no-one needs up to 12 teaspoons of free sugar per day, there are certain groups within our community – like those with Polycystic Ovary Syndrome, type 2 Diabetes, cardiovascular disease and cancer – who would be well advised to further reduce, or eliminate, refined and processed types of sugar from their food plan. A focus on natural, whole foods, fruits and vegetables makes this so much easier.
Be honest with yourself, how much sugar are you really consuming? Where can you takes steps to reduce your intake? Polycystic Ovary Syndrome and sugar have many links. You are well advised to increase your awareness of where it is found, and cut down your intake today.
From PCOS to perfect health, with love,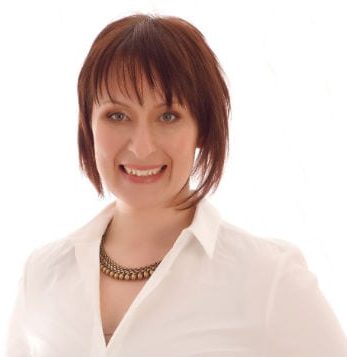 Dr. Rebecca Harwin
The PCOS Expert
Chiropractor & Bestselling Author of
Conquer Your PCOS Naturally
www.ConquerYourPCOSNaturally.com
---
Love to pin? Share the love…