---
Many women with PCOS often struggle with overweight and obesity. In fact, this is so common that a plump woman is the virtual poster girl for Polycystic Ovary Syndrome.
I know I used to. My earlier journey of weight gain, weight loss, weight gain, weight loss, combined with an incredible struggle to shed any fat, is so very common. (I am eternally grateful I no longer struggle with weight issues.)
I have been thinking about your responses to my recent question, 'Do you think that emotional, mental and/or spiritual trauma and experience has contributed to your weight gain and trouble shedding the weight, and permanently'?
What a response!
So, I've written an outline and some thoughts.
The more I think about it, the more I think this needs to be a book. There are so many beautiful, but sadly heavy hearts. PCOS and depression, anxiety, eating disorders, isolation, are so common. I want to change this. And I want to help you with healthy PCOS weight loss, and NOT by self-blame, starvation or other non-holistic approaches.
I know the power of stories, the power of connection. So I'd like to include some stories. I would like to ask if you, yes YOU, would be happy for me to include your story in this book? I would, of course, be happy to either use your first name only and country, or even an alias, because I know these are often very private and painful experiences.
I may not be able to include everyone's story, but if you'd like to share, I'd love to hear from you. If you'd like to share, pop me an email to info@ConquerYourPCOSNaturally.com with the subject line: PCOS Weight Loss Book
From PCOS to perfect health, with love,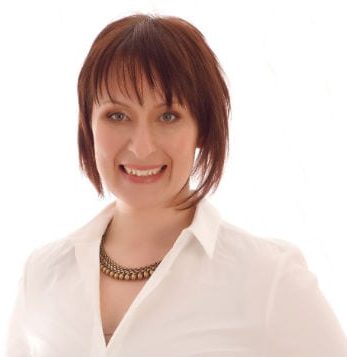 Dr. Rebecca Harwin
The PCOS Expert
Chiropractor & Bestselling Author of
Conquer Your PCOS Naturally
www.ConquerYourPCOSNaturally.com
P.S. To discover more about successful PCOS weight loss, check out my PCOS weight loss program now 🙂
---
Love to pin? Share the love…