---
There's an amazing molecule called nitric oxide (NO) and in a moment I'm going to share how it could save your life.
This is so critical; it's important you read this article and watch this video now. Don't put it aside for another time, because those don't often happen. Life gets busy, we get distracted, and we just can't find that link again…
I've lost my grandparents to heart disease, my auntie barely survived a massive stroke and it's negatively changed her life forever, I've had patients that have struggled and suffered – or died – from horrible issues we know are related to too little nitric oxide…
And women with PCOS are more at risk of heart disease, stroke, and have twice the average hospital admissions. And that's just talking about the vascular system effects of a deficiency.
Yes, I'm putting the cards bluntly on the table because I don't want this for you. And I don't want it for myself and my family either.
And I apologise if this is confronting but sugar coating it won't make it go away and I'm sick of seeing women struggle. I'm sick of losing loved ones. And I'm tired of the lack of information.
Many women with PCOS have high blood glucose and high blood glucose destroys nitric oxide. And with low nitric oxide, you are more likely to die.
Watch this video now:
I'm so excited about these Kyani products – and yes we have joined this incredible company. I believe between their evidence-based incredible products and their mission and vision, that all together we will save countless lives.
I take the Nitro and the Sunrise every day. And the Sunset is on its way. And I am on a mission to share this with the world. Because it matters; because you matter.
The Kyani triangle – including the Nitro products (Nitro Xtreme and Nitro FX) – are, in my opinion, a necessity for all women with Polycystic Ovary Syndrome.
And am I trying to sell you? Absolutely! Because if I can't – if you leave this page never to return – I've failed you.
If you have any questions, let me know. Email me directly at info@ConquerYourPCOSNaturally.com
From PCOS to perfect health, with love,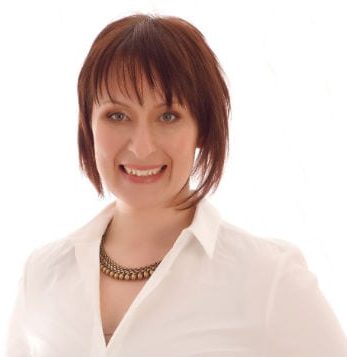 Dr. Rebecca Harwin
The PCOS Expert
Chiropractor & Bestselling Author of
Conquer Your PCOS Naturally
www.ConquerYourPCOSNaturally.com
---
Love to pin? Share the love…