---
Are you struggling with PCOS and pain? Does your back hurt? Maybe your breasts? Your womb or your head? Pain is not uncommon in PCOS.
Why?
Women with PCOS often have highly levels of inflammation in their body, which can be assessed with tests like hsCRP. Inflammation can cause pain. I spoke to a reproductive endocrinologist about this a couple of years ago. He found it astounding that women with PCOS would complain of uterine and pelvic pain and be told 'It's in your head'. Of course it's not in your head, he said! It's in your reproductive organs!!This increased inflammation can also cause body pain.Then there is oestrogen dominance, which women with PCOS commonly experience. This can cause uterine, head and breast pain, to name a few.
And we haven't even begun to touch on mental, emotional and spiritual pain.
My next book will be all about PCOS and pain. I am thinking about including insights into pain/how it works, why PCOS can cause pain, what it has to do with your hormones, what natural approaches can help, exercises/supplements/meditation/therapies/self love.
So, what I would like to ask so I can help you best is:
1) Do you have PCOS and pain?
2) If yes, where?
3) Is it constant? Strong? What type of pain?
4) Do you find the pain is more emotional, physically, mental or spiritual? A combination?
5) What questions do you have about PCOS and pain?
6) Any particular approaches you have found help or you would like me to address?
7) Anything else you would like to know?
PCOS and pain are a REAL issue. One that must be addressed.
Leave your posts below, or feel free to email me at info@ConquerYourPCOSNaturally.com
Thanks!
From PCOS to perfect health, with love,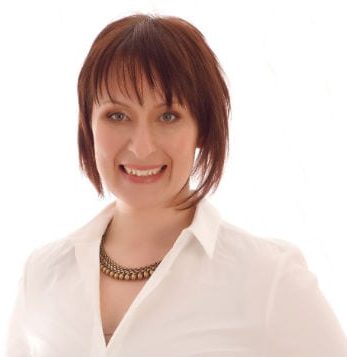 Dr. Rebecca Harwin
The PCOS Expert
Chiropractor & Bestselling Author of
Conquer Your PCOS Naturally
www.ConquerYourPCOSNaturally.com
P.S. If this is an issue for you, I recommend you head over to www.Facebook.com/ConquerYourPCOS and hit 'like' or sign up for our RSS feed. I will let everyone know when this book is available.