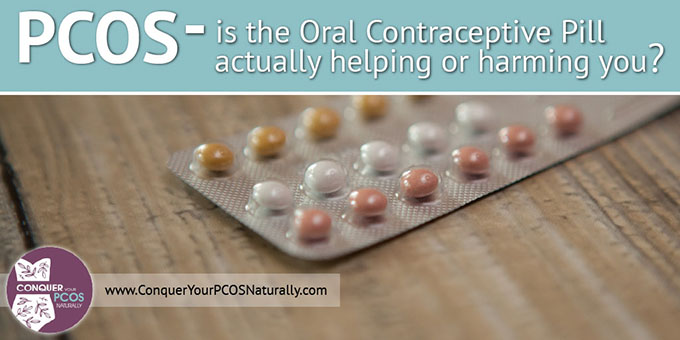 ---
In my experience, and the experience of the patients I see, little seems to be known about PCOS in the mainstream, first contact point health system.
Many women are advised to take the oral contraceptive pill (the pill, or OCP) as it causes monthly bleeding (but NOT ovulation, so don't be fooled into thinking it's giving you 'a normal period'), and can be helpful with problems like acne.
However, the OCP never has, and never will, address the underlying drivers of PCOS. In actual fact, it has been… found to do the opposite!
Insulin resistance is present in a huge number of PCOS women. Insulin resistance (IR) is a driver of PCOS symptoms. It causes changes like oestrogen dominance, and can change your hormonal balance and fertility. IR also puts you at future risk of deadly conditions like stroke, heart attack, Diabetes.
The oral contraceptive pill has been proven to increase Insulin Resistance 1,2
So, IR causes and makes PCOS worse. The pill increases IR.
To conquer your PCOS, you need to address the underlying reasons why this happens – and fix these! Not take a pill to cover up symptoms.
Oh, as an aside, the pill also messes with our HPG – the system in our body that allows our body and our brain to communicate effectively regarding our reproductive system. As young women we are often put on the pill, which introduces artifical hormone to a system trying to learn, to recognise, regulate and mature. This can be devastating. It is often not until a woman comes off the pill in a effort to fall pregnant, that she realises she has trouble with this system. Or that being on the pill increases her risk of PCOS!
If you'd love to discover proven strategies for naturally conquering your PCOS, click here now.
From PCOS to perfect health, with love,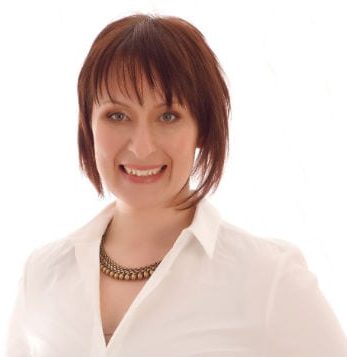 Dr. Rebecca Harwin
The PCOS Expert
Chiropractor & Bestselling Author of
Conquer Your PCOS Naturally
www.ConquerYourPCOSNaturally.com
P.S. A recent study also showed that women with PCOS are at an increased risk of the potentially deadly venous thromboembolism – you can find out more by clicking here.
P.P.S. PLEASE feel free to share this post. Facebook, twitter, email it. This topic is very important, and so many women with PCOS and the health professionals who care for them, DO NOT KNOW this information.
1. Journal of Clinical Endocrinology & Metabolism, Vol 74, 64-70. "Insulin Resistance, Secretion, and Metabolism in users of oral contraceptives." Godsland, IF; Walton C; Felton C; Proudler, A; Patel, A; Wynn, V.
2. The Journal of Clinical Endocrinology & Metabolism Vol. 88, No. 5 1927-1932. "A Modern Medical Quandry : Polycystic Ovary Syndrome, Insulin Resistance, and Oral Contraceptive Pills. " Diamanti-Kandarakis, E; Baillargeon, P; Iuorno, MJ; Jakubowics, D; Nestler, JE.
---
Love to pin? Share the love…