---
Are you struggling with PCOS and mood swings?
Many women with Polycystic Ovary Syndrome (PCOS) do. I remember them vividly! I'd have a 'normal' day, and then evening time would hit and WHAM! I could feel really sad all of a sudden and teary and hopeless and helpless.
It was awful.
Thank goodness I don't suffer from these horrid mood swings anymore.
The important question for you is, what can you do to naturally reduce – even completely eliminate – these quality of life-sapping experiences?
Substitute
Substitute meats, gluten, and dairy products with nutrient-packed foods like fresh fish, free-range eggs, a variety of nuts and seeds, organic fruits and vegetables, and some gluten-free whole grains and legumes. You'll improve your chances of happiness and a more balanced mood.
Exercise
This is simply wonderful for your mood! Exercise produces 'happy hormones' that both boost positive emotion and a healthy body image. PCOS Exercise also has been shown to reduce insulin resistance and to decrease cravings.
Reduce – or eliminate – processed and sugar-rich foods and drink
… Like bread, cakes, pasta, sweets, baked goodies, cordial and alcohol. The lack of fibre and nutrients, mixed with excess sugar, unhealthy fats, additives and preservatives cause a myriad of problems, from oestrogen dominance (one culprit behind a 'grouchy' you), to insulin resistance, gut issues, and cravings.
Cut down
Cut down on your coffee and alcohol and give up smoking. These adversely affect your health and fertility, your ability to heal, detoxify and de-stress.
There can be a variety of reasons for mood swings, from hormonal changes like too much oestrogen, to stress or lack of activity.
The great thing to know is that – as with much that is PCOS related – a positive lifestyle really is the best medicine.
From PCOS to perfect health, with love,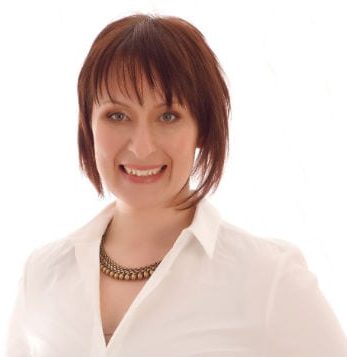 Dr. Rebecca Harwin
The PCOS Expert
Chiropractor & Bestselling Author of
Conquer Your PCOS Naturally
www.ConquerYourPCOSNaturally.com
P.S. For more success strategies and scientific secrets, head to our Facebook page and hit 'like'. There is so much more I have to share with you to balance your PCOS hormones!
---
Love to pin? Share the love…