---
Do you suffer from PCOS mood swings, sleep issues or poor energy levels?
Many women do.
And it's downright exhausting!
In this video, I share 5 ways to:
– Improve your mood
– Balance your hormones
– Improve your sleep
– Restore good energy levels
And remember, recovering and repairing takes time and energy. So if you don't have a lot to spare, take your time and just take the steps you are able to. Be gentle with yourself.
Enjoy and feel free to share this link with your friends and loved ones!
From PCOS to perfect health, with love,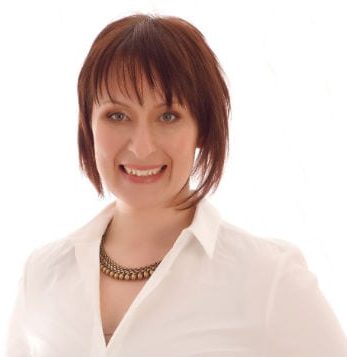 Dr. Rebecca Harwin
The PCOS Expert
Chiropractor & Bestselling Author of
Conquer Your PCOS Naturally
www.ConquerYourPCOSNaturally.com
P.S. For more success strategies and scientific secrets, head to our Facebook page and hit 'like'. There is so much more I have to share with you to balance your PCOS hormones!
---
Love to pin? Share the love…