---
I look after many women with Polycystic Ovary Syndrome and there are many common complaints…
I am insulin resistance. My blood sugars drop and I feel so tired. I am in pain. I have cramping. I suffer from high blood pressure, constipation, palpitations, high cholesterol, too much inflammation, restless legs syndrome, anxiety and depression.
Could there possibly be one answer? One nutrient that can help all of these challenges?
Maybe! Let's take a look.
Women with PCOS are more likely to be deficient in magnesium. And this critical little nutrient has been shown to cause or contribute to all of these issues. I can't count the number of patients who have been significantly helped by just increasing their intake of magnesium rich foods and by supplementing with a high quality product. Sounds so simple, doesn't it?
The great news is, it is simple.
And there is much research to support this approach. I'll just mention one review by Yiqing Song et al. They discuss the evidence that links magnesium intake to insulin resistance and type 2 diabetes. For women with PCOS insulin resistance, this is an important revelation!
What foods are high in Magnesium?
Gluten free whole grains
Green leafy vegetables
Legumes
Nuts (almond/brazil/cashew/hazelnut/pecan/peanuts/pine/pecan/pistachio/walnut)
Organic red meat, pork, chicken, turkey
Sesame seeds, tahini
Sunflower seeds
Even a little dark chocolate can help
How can I supplement?
For many women, food intake is not enough. A supplement can literally create profound change in your body. I've witnessed it in clinic again and again. There are a few practitioner brands that I recommend (you can only get the appropriate dose through a health professional), and Isotonix Magnesium. You'll know before the bottle is out whether you are Magnesium deficient. Why? You'll notice the difference!
To better health!
From PCOS to perfect health, with love,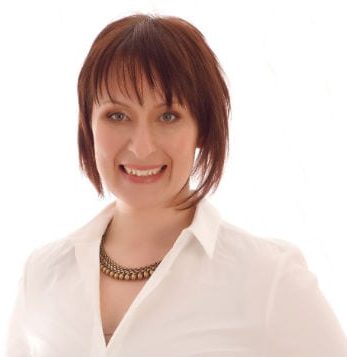 Dr. Rebecca Harwin
The PCOS Expert
Chiropractor & Bestselling Author of
Conquer Your PCOS Naturally
www.ConquerYourPCOSNaturally.com
P.S. I am currently writing my next book, about PCOS and pain. If you have pain and if you'd like to ask specific questions about this, visit this blog post now. I look forward to helping you reduce – even completely eliminate – your pain!
---
Love to pin? Share the love…