---
I know many women with PCOS who also suffer from severe fatigue or body pain.
Is this the link?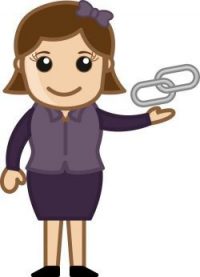 Women with PCOS have been shown to have higher levels of inflammation, which can be measured by tests such as hsCRP. Your medical doctor or natural health professional should be able to check this for you. I recommend women with PCOS have this test completed, to give you an insight into the effect oxidative stress and inflammation may be playing in your PCOS.
For example, we know that inflammation causes insulin resistance, which is a 'biggie' in PCOS, PCOS weight gain and trouble losing weight, PCOS fertility issues, PCOS pain and more.
Let's take a look at some of the potential links between CFS, fibromyalgia, and PCOS
1) Fibromyalgia and chronic fatigue syndrome (CFS) are characterised by increased levels of oxidative stress 1,2,  as is Polycystic Ovary Syndrome, accompanied by pain and fatigue.3
Administration of glutathione may effectively reduce oxidative stress in these patients; reducing symptoms, improving liver (hepatic) function and reducing overall inflammation and sensitivity.4
2) Vitamin K2 functions as an electron carrier in the powerhouses of our cells (called the mitochondria), facilitating efficient energy (ATP) production.5 Vitamin K2 and CoQ10 have been found alike in chemical structure; a clue to why these nutrients function similarly in the electron transport chain.6 K2 may be a promising treatment for conditions associated with mitochondrial dysfunction.
What this means in simple terms is, Vitamin K2 and CoQ10 boost our ability to create the energy that we run on. If we have a deficiency in these nutrients, it's like trying to exercise efficiently after we've already run a marathon and depleted our stories. Imagine trying to do 10-star jumps after you've just finished 1000. It's much harder. This doesn't mean you are lazy and unfit, it means your cells aren't getting the energy to work well and this can cause fatigue, pain and reduced function.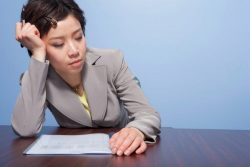 3) Athletes may benefit from the therapeutic effects of ribose. Ribose may improve exercise performance, increasing muscle recovery and function between sessions and helping to prevent muscular pain and stiffness.7
The great news is that by increasing the nutrients you are deficient in it's like putting petrol or gas into your cars empty tank. It makes the machine – in this case, the body – work again. No need to upgrade the vehicle – Phew! 🙂
Until next time,
From PCOS to perfect health, with love,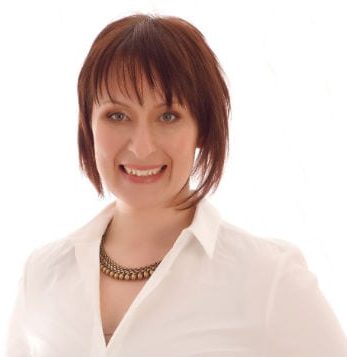 Dr. Rebecca Harwin
The PCOS Expert
Chiropractor & Bestselling Author of
Conquer Your PCOS Naturally
www.ConquerYourPCOSNaturally.com
P.S. Head to Facebook.com/ConquerYourPCOS and hit like for daily strategies and tips so you too can becoe a PCOS success story!
---
Love to pin? Share the love…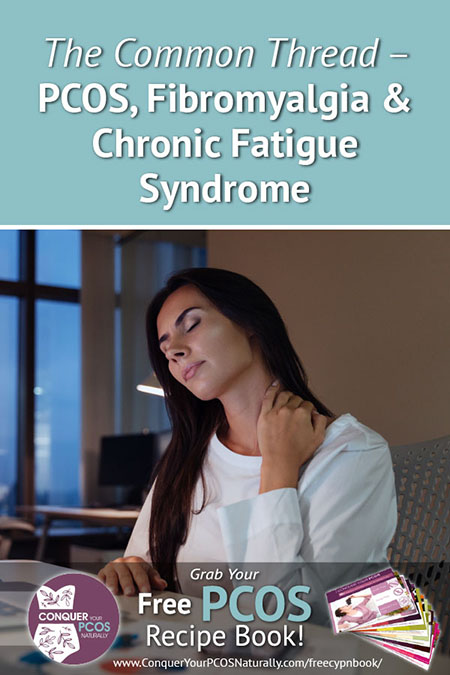 _____
References
Maes M, et al. Increased plasma peroxides as a marker of oxidative stress in myalgic encephalomyelitis/chronic fatigue syndrome (ME/CFS). Med Sci Monit 2011;17(4):SC11-15
Cordero MD, et al. Mitochondrial dysfunction and mitophagy activation in blood mononuclear cells of fibromyalgia patients: implications in the pathogenesis of the disease. Arth Res Ther 2010; 12:R17
Maes M and Twisk FNM. Chronic fatigue syndrome: Harvey and Wessely's (bio)psychosocial model versus a bio(psychosocial) model based on inflammatory and oxidative and nitrosative stress pathways. BMC Medicine 2010;8:35-47
De Luca C et al. The search for reliable biomarkers of disease in multiple chemical sensitivity and other environmental intolerances. Int J Environ Res Public Health 2011;8: 2770-2797.
Vos M et al. Vitamin K2 is a mitochondrial electron carrier that rescues pink1 deficiency. Science. 2012;336(6068):1306-10.
Vos M et al. Vitamin K2 is a mitochondrial electron carrier that rescues pink1 deficiency. Science. 2012;336(6068):1306-10.
Dodd SL, et al. The role of ribose in human skeletal muscle metabolism. Medical Hypotheses 2004;62:819-824.