---
Many women with Polycystic Ovary Syndrome are also oestrogen dominant…
This means they either have levels of oestrogen that are too high or 'normal' levels of oestrogen that are too high in relation to their progesterone.
In a regular cycle, the first half of the cycle involves higher oestrogen levels. Then when you ovulate (mid-cycle), the part of the ovary from where the egg was released becomes a gland called the corpus luteum. This gland produces progesterone. This is more dominant for the second half of the cycle, up until the next bleed, your next period.
If you don't ovulate, your corpus luteum isn't formed, and so you don't get an increase in progesterone.
What is the result?
Too much oestrogen relative to progesterone.
Here are 10 PCOS signs and symptoms that may be caused by oestrogen dominance:
Endometriosis
Fibroids
Fluid retention
Fertility challenges
Miscarriage
Headache
Breast tenderness and lumps
Heavy, clotty, and/or painful periods
Lack of periods
Tiredness
Here are 5 tips to help you overcome oestrogen dominance…
And of course, these are natural PCOS treatments too:
Focus on weight loss (if you need to), as this encourages ovulation.
Focus on insulin sensitising steps, like no carbs in the evening, avoiding/reducing refined carbohydrates, including fish oil, magnesium, chromium.
Decrease your stress.
There are supplements you can take to improve ovulation.
Encourage removal of excessive oestrogen (eat organic, don't drink water from a warm plastic bottle, complete an oestrogen detox).
If you'd like to know even more about oestrogen dominance? In our article Oestrogen Dominance and PCOS: What It Is & What To Do About we walk you through what it is, more detail about what causes it, and how to manage it, naturally.
From PCOS to perfect health, with love,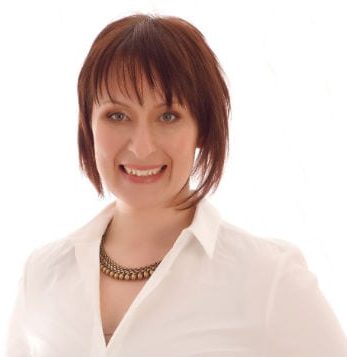 Dr. Rebecca Harwin
The PCOS Expert
Chiropractor & Bestselling Author of
Conquer Your PCOS Naturally
www.ConquerYourPCOSNaturally.com
P.S. For more success strategies and scientific secrets, head to our Facebook page and hit 'like'. There is so much more I have to share with you to balance your PCOS hormones!
---
Love to pin? Share the love…