---
PCOS and insulin resistance usually go hand in hand, with most women with PCOS suffering from these dual conditions.
But what is insulin resistance?
Insulin is a crucial hormone. Amongst other duties, it takes the sugar from our blood and into our cells. When we eat lots of sugar, we produce more insulin. If the cycle continues, we end up with more insulin being produced – called hyperinsulinemia. Eventually, our cells essentially stop 'listening' to our insulin.
We become insulin resistant.
This interferes with a regular menstrual cycle, can cause infertility, contributes to acne, weight gain, sleep apnoea and an early grave.
So what can too much sugar and insulin resistance really do to your body?
Check out this video…
It really is worth watching!
From PCOS to perfect health, with love,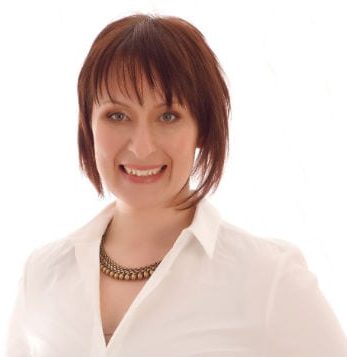 Dr. Rebecca Harwin
The PCOS Expert
Chiropractor & Bestselling Author of
Conquer Your PCOS Naturally
www.ConquerYourPCOSNaturally.com
P.S. For more success strategies and scientific secrets, head to our Facebook page and hit 'like'. There is so much more I have to share with you to balance your PCOS hormones!
---
Love to pin? Share the love…