---
Sometimes you come across something that you just want to share with the world! Something that lifts your soul and fills your heart with pure joy.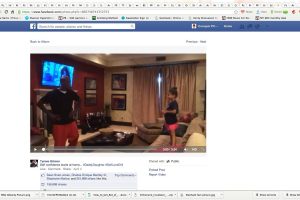 Grow Your Confidence  Sorry I don't seem to be able to embed the video on this page, but I definitely recommend you watch it. It will warm your heart, mind and body from the tip of your head right down to the very tips of your toes.
If we all had role models like this, and we took on these important lessons from an early age, I imagine the world would be such an incredibly, different and better place – both our inner and outer worlds. If we grew to know this from a young age, I imagine there would be far less people out there belittling others. There would be inspired action, rather than self sabotage and hopelessness. There would be communities lifting themselves and others up, not trying to drag them down.
And how can you use this beautiful Father's advice to conquer your PCOS?
PCOS affirmations are important. In fact, the way you speak to yourself is CRUCIAL. It literally defines you. You become your words. Your outlook, your perception of the world, what you take in and give out.
Using PCOS affirmations and positive, loving self talk, is a massive part of the journey to success.
Give these ones a go, and create your own:
I accept and love my beautiful body
I am improving each and every day
I LOVE myself, as I am
I am feminine, attractive and complete
Every time I think positive and self loving thoughts my body, mind and soul is healthier, happier
Daily PCOS affirmations can have such an incredibly positive and profound effect. Time to start yours today?
From PCOS to perfect health, with love,
From PCOS to perfect health, with love,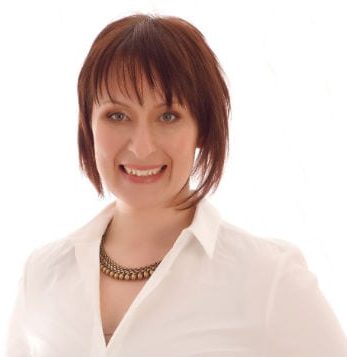 Dr. Rebecca Harwin
The PCOS Expert
Chiropractor & Bestselling Author of
Conquer Your PCOS Naturally
www.ConquerYourPCOSNaturally.com
P.S. Feel free to share your PCOS affirmations below x
---
Love to pin? Share the love…