---
Many women with PCOS complain about being overweight and have trouble losing weight. Maybe an endless appetite, and not being easily able to stop eating or thinking about food. Or you eat a meal and then soon after, you are hungry again. So hungry, you can't stop yourself from eating more. You then may feel racked with guilt and worry that your willpower is not as strong as it should be. Would it help if you knew, it's not your fault!
There may also be the pain related to the inflammation of PCOS, which may stop you exercising or exercising well. Also, insulin resistance and PCOS can cause blood sugar drops and, of course, can make it super hard to be motivated.
Sound familiar?
This video is a MUST VIEW video. It explains succinctly why I recommend what I recommend! It explains why you may be facing these challenges, what you can do about it, and why it's not your fault!
Bookmark this, watch this now, share this post far and wide. This is an issue I am so passionate about. To make it simple to copy and paste the link, it's here:
Common Food Causes Obesity, Inflammation, Insulin Resistance and PCOS
It matters not just to Polycystic Ovary Syndrome, but to PCOS related issues like:
Pain
Increased risk of heart disease
Increased appetite
Unwavering appetite
Weight Gain
Digestive problems
Blood sugar fluctuations
Cravings
Bloatedness
Foggy brain
Loss of motivation
PCOS and insulin resistance
The list really does go on, and on, and on…
If there is one thing I tell patients, it is to follow gluten-free natural, real food plan. There is SO much power in this!
This is literally life changing and life SAVING information.
From PCOS to perfect health, with love,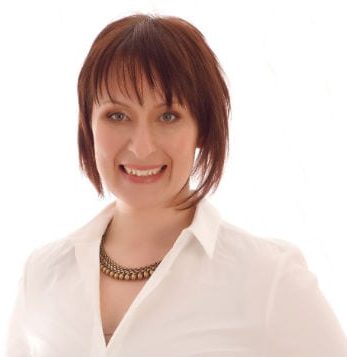 Dr. Rebecca Harwin
The PCOS Expert
Chiropractor & Bestselling Author of
Conquer Your PCOS Naturally
www.ConquerYourPCOSNaturally.com
P.S. I talk at length about these issues and the proven PCOS weight loss strategies in PCOS Weight Loss Plan. This plan is helping women like you to shed stubborn, unwanted fat. This stuff is critical! I can't stress this enough. If you have PCOS, you must take note of this information if you want to conquer your PCOS signs and symptoms. There is no longer any legitimate debate.
---
Love to pin? Share the love…