---
Mood, Fun And PCOS!
I've found an incredible radio station recently. Yes, I'm showing my age… and my parents too, because that's the music I've grown up on. But I LOVE the music of sixties and the eighties, and there are SO many songs on this station that make me smile, dance (even in the car!), even feel safe and cocooned and… well joyful and happy! Tonight I just sat in the car to listen to the end of a Stevie Wonder song. I love that guy!
And it got me thinking. I know I talk about the many benefits of music, but I really mean it! It can help you change your life and your PCOS. It is empowering, inspiring, feel good and mood altering. All at the click of a play button. One of the pieces of advice I give my patients is to listen to an uplifting song they just love, loudly, at the start of the day or when they feel stressed. And yes, you've GOT TO sing along. It just somehow shifts stuff!
So when I got an email from my gorgeous friends Dan and Sue, I asked them if I could share their generous offer with my community (I've always got your back!)
Check it out…
"Dan and I are writing to you today to say thanks for your part in helping us to launch XSBOOM. It has been an amazing couple of months, that's for sure. The sales and feedback have been awesome.
Like any new product the best way to grow is by word of mouth.
Through your sharing of the XSBOOM, sales are off to a flying start and we really appreciate your support as one of our first customers.
To say "Thank You" we offer you a coupon for $15 OFF your next XSBOOM.
Buy an XSBOOM for another family member, a gift for a friend and don't forget Christmas!
To take advantage of this special offer click on the following link before Monday the 20th of October:
http://www.amazon.com/XSBOOM-Microphone-Rechargeable-Connection-Graduation/dp/B00KUTF6ZK/ref=sr_1_163?ie=UTF8&qid=1413370011&sr=8-163&keywords=portable+bluetooth+speakers
Please use the following Coupon Code: XSTHANKU
When you have purchased don't forget to check out the FREE "XSBOOM CLUB" and get all the membership benefits!
Thanks again for joining us on this amazing journey.
Kindest Regards
Sue & Dan
Freedom Creators
The Creators of "XSBOOM"
Enjoy the happiness 🙂
From PCOS to perfect health, with love,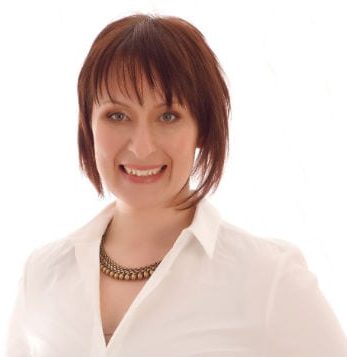 Dr. Rebecca Harwin
The PCOS Expert
Chiropractor & Bestselling Author of
Conquer Your PCOS Naturally
www.ConquerYourPCOSNaturally.com
---
Love to pin? Share the love…