---
Is This Misleading, Marketing Madness Aggravating Your PCOS?
Ok, so yes, I am on a rant! One of the lovely ladies in one of my Facebook forums brought this to my attention… and it makes me MAD!!
In Australia and New Zealand, in large part due to the great and pioneering work and research of  Professor Keith Woodford, and his wonderful book Devil In The Milk, we know that the A1 milk protein has strong links to heart dis-ease, Schizophrenia, Diabetes, autism, brain function, insulin resistance. This is serious stuff! And this is very important for women with PCOS who choose to drink milk.

I strongly recommend you read this book. Yes, it is a heavy read, but it is an empowering one. Just click on the picture to find out more.

What is the difference between A1 and A2?
It comes down to an amino acid and genetics.
A1 breeds produce A1 milk, A2 breeds produce A2 milk, and animals with a mixed genetic make-up – with both A1 and A2 genes – produce mixed milk, that is milk with A1 and A2 components. This is where I get mad!
As people become more aware of A2 milk's benefits over A1, brands and marketers do to. And they will use techniques – such as this one – to unethically, but legally, try to mislead you. "Naturally contains A2 protein" does NOT mean is does not contain the nasty A1 protein. It may mean your dairy product is from a mixed breed, and so contains both. Yes, A1 may be in there as well.
It is important to decipher the wheat (free!) from the chaff, your health depends on it.
There are several reasons I recommend dairy free, but if you don't wish to choose a dairy free lifestyle, choose A2 only. It is imperative to know what may be aggravating your PCOS, and this is an important factor.
From PCOS to perfect health, with love,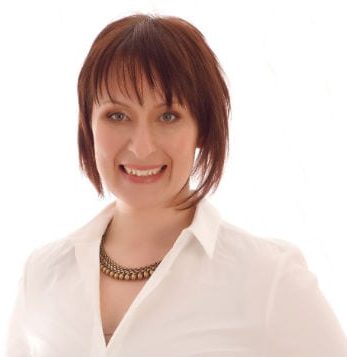 Dr. Rebecca Harwin
The PCOS Expert
Chiropractor & Bestselling Author of
Conquer Your PCOS Naturally
www.ConquerYourPCOSNaturally.com
---
Love to pin? Share the love…