---
Hi there,
If you suffer from PCOS, care for women with this syndrome or have female loved ones, we need your help. Research shows that more than 11% of women suffer from this potentially devastating disorder, and there is so little information known about PCOS in mainstream health fields. We need to get the word out.
I've dedicated my life to this issue, and my book 'Conquer Your PCOS Naturally' has been changing lives and giving women the information they need to naturally boost their fertility, regain a regular period, lose hard to shift weight – permanently, improve their skin and live happy, well lives.
I want to get this information to as many women as possible, so I am launching a digital version this book on Kindle for only $3.97.
This is where you come in!
By sharing this information, and by purchasing and letting others know how to purchase their copy of 'Conquer Your PCOS Naturally', you help to raise awareness. And the small amount of money I receive from your purchase helps me to further raise awareness of Polycystic Ovary Syndrome.
You really can help me to make a massive difference for the millions of women struggling with PCOS, and for less than the cost of a cup of coffee.
We launch on Saturday, 3rd August 2013, on Amazon.com and Amazon.co.uk
Please watch this page for specific details, and share this with as many people as you can.
From PCOS to perfect health, with love,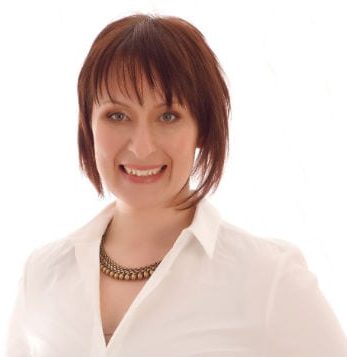 Dr. Rebecca Harwin
The PCOS Expert
Chiropractor & Bestselling Author of
Conquer Your PCOS Naturally
www.ConquerYourPCOSNaturally.com
P.S. The digital version of 'Conquer Your PCOS Naturally' also comes with $327 worth of free bonuses!
---
Love to pin? Share the love…