---
Are struggling with problems with your digestive tract? Gut problems and PCOS occur incredibly commonly together. The symptoms can include pain, bloating, windiness, constipation, diarrhoea, IBS, to name just a few.
Millions of people (including those without PCOS too) around the world are struggling – from symptoms such as discomfort, through to those that are incredibly embarrassing, and even disabling, are common.
A healthier 'gut' is important for many reasons. Your gut breaks down and absorbs nutrients, prevents toxins entering your body, and removes unwanted, toxic waste. It forms a major part of your immune system, helps to maintain hormonal balance, and interestingly can help you to lose weight.
These gut-friendly tips may help reduce gut problems and PCOS

Avoid gluten for a time. Test if this helps. Gluten is a known gut irritant, and I have seen incredible positive health changes from just changing this one thing.
Drink 8 glasses of water per day. A hydrated gut is a healthier gut.
Exercise regularly. The motion helps to move things along, so to speak, and helps your gut to work better.
Supplement with high-quality magnesium, a pre and probiotics and apple cider vinegar.
Reduce or eliminate processed foods, particularly high sugar foods. These foods cause much harm, and can also increase the 'bad gut bugs' like candida (which cause thrush).
Increase your vegetables, fresh fruit and salads. The fibre and the nutrients are great for not only your gut, but your health in general.
Learn to relax. A stressed gut can't do it's job properly.
Receive Chiropractic care. One study showed 26% of people receiving regular Chiropractic care noticed a significant improvement in their gut function (even if this is not why they received care).
For many of my patients, implementing even 1 or 2 of these tips can make a positive change to their gut health resulting in a reduction, even elimination, of gut symptoms.
From PCOS to perfect health, with love,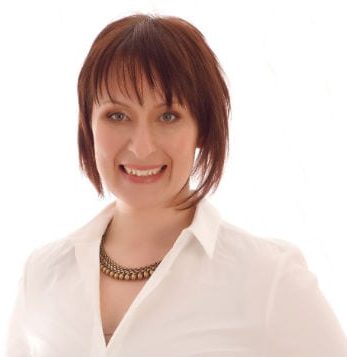 Dr. Rebecca Harwin
The PCOS Expert
Chiropractor & Bestselling Author of
Conquer Your PCOS Naturally
www.ConquerYourPCOSNaturally.com
P.S. For more success strategies and scientific secrets, head to our Facebook page and hit 'like'. There is so much more I have to share with you to balance your PCOS hormones!
---
Love to pin? Share the love…