---
What Is PCOS?
PCOS is a common hormonal syndrome effecting as many as 15%–20% of women of reproductive age. It is a diagnosis of exclusion, meaning other possible causes for the signs and symptoms must be first excluded. Then the Rotterdam Criteria comes into play.
The Rotterdam Criteria


Currently, to meet the diagnosis for PCOS you need to have two or three of the following:
– High testosterone levels
– Irregular (or absent) periods (eight or fewer per year)
– Polycystic ovaries on ultrasound
Acne
37.3% — 60% of women with acne have PCOS.
Excessive facial and body hair growth
Estimates suggest approximately 43.9% of women with PCOS have hirsutism.
Overweight
Predictions reveal that 28.3% of overweight women have PCOS.
Anovulatory infertility
Of couples struggling with anovulatory infertility, 90% involve PCOS.
Miscarriage
Suffered from a miscarriage or recurrent miscarriage? It is estimated that 30 – 50% of pregnancies will result in a first-trimester miscarriage in women with this syndrome.
Resources to support women with PCOS
www.PCOSChallenge.org
www.ConquerYourPCOSNaturally.com

www.PCOSDiva.com

www.PCOSDietSupport.com
http://www.PCOSAA.org/
www.Sepalika.com
From PCOS to perfect health, with love,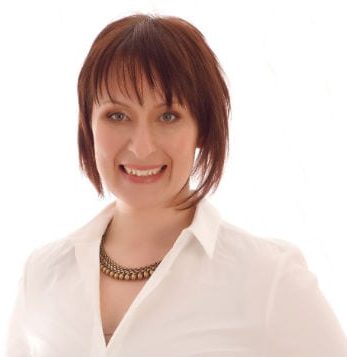 Dr. Rebecca Harwin
The PCOS Expert
Chiropractor & Bestselling Author of
Conquer Your PCOS Naturally
www.ConquerYourPCOSNaturally.com
---
Love to pin? Share the love…
References
https://www.ncbi.nlm.nih.gov/pmc/articles/PMC3872139/
http://onlinelibrary.wiley.com/doi/10.1111/j.1346-8138.1997.tb02778.x/abstract
https://jamanetwork.com/journals/jamadermatology/fullarticle/2475013?resultClick=1 
https://jamanetwork.com/journals/jamainternalmedicine/fullarticle/411160
https://www.ncbi.nlm.nih.gov/pmc/articles/PMC1995495/
http://amzn.to/2yiKzc3
http://amzn.to/2iJ1vlr