---
I hope you are having an incredible day?
I'm here to make it even better!
I am thinking about making my book 'Conquer Your PCOS Naturally' available for 99 cents on Kindle… but I need to know you want it. I know how devastating PCOS can be as I've been a sufferer and someone whose helped many women with this syndrome to lose weight, have babies, have clearer skin and a happier, healthier life. It's the incredibly emotional testimonials and success stories that have moved me to consider this drastic step.
If you have PCOS and would like to find our how to naturally conquer your PCOS signs and symptoms, I know this book will help you to change your life forever. If you've been struggling to find answers, if you want a bikini body and to significantly boost your chances of having your own babies – even if you've been infertile for years – you need this book. But you have to take action now.
If I get 100+ likes on this post and page, I'll organise 'Conquer Your PCOS Naturally' to go up for sale for only 99cents. Feel free to share this with everyone you can think of that is might help. Because there are costs for me to do it, I'll only proceed it there is a clear demand.
So, here's the link… Click Here Now!
From PCOS to perfect health, with love,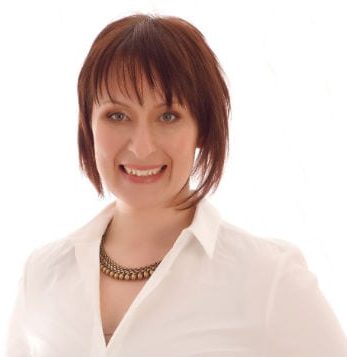 Dr. Rebecca Harwin
The PCOS Expert
Chiropractor & Bestselling Author of
Conquer Your PCOS Naturally
www.ConquerYourPCOSNaturally.com
P.S. For more success strategies and scientific secrets, head to our Facebook page and hit 'like'. There is so much more I have to share with you to balance your PCOS hormones!
---
Love to pin? Share the love…