---
Your habits can have significant impacts on your PCOS fertility.
When you are trying to conceive with Polycystic Ovary Syndrome (PCOS), this can be all consuming. It's easy to focus on this syndrome and to forget about the habits that significantly impact on your fertility.
Let's take a look at some common – and incredibly important – PCOS fertility killing habits (from the fertility chapters of my book Conquer Your PCOS Naturally).
Smoking:
The general health hazards of smoking are well-known, but did you know that smoking can affect your fertility too?
The increased number of women who smoke is one of the reasons behind the reduced PCOS fertility rates observed in the past 10 years. Smoking more than one pack of cigarettes per day, and starting to smoke before 18 years of age can both decrease your fertility.
Apart from the other deadly consequences associated with smoking, do you really want to be suddenly faced with concerns for your unborn child should you find yourself pregnant?
Alcohol:
There is no consensus in the medical community about the so-called safe level of alcohol consumption in women who want to conceive or those who are pregnant.
Alcohol can have devastating effects both before, as well as after, conception. Even in 'moderate' amounts, alcohol consumption can contribute to first-trimester spontaneous abortions, placental disruption, and future anxiety and depression in the growing baby.
In my opinion, the only safe amount of alcohol during pregnancy is none. So ladies, for your own safety and that of your unborn baby – give up the booze.
Caffeine:
Drinking more than two cups of coffee a day can be problematic if you already struggling with infertility. Excessive caffeine intake has been linked to infertility and early miscarriage in women. Caffeine abuse before and during pregnancy can also lead to low birth weight babies.
These habits really can be the difference between you become a mum – or not.
Until next time…
From PCOS to perfect health, with love,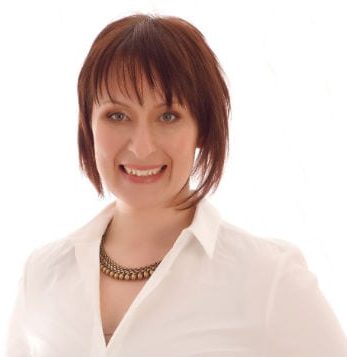 Dr. Rebecca Harwin
The PCOS Expert
Chiropractor & Bestselling Author of
Conquer Your PCOS Naturally
www.ConquerYourPCOSNaturally.com
P.S. For more success strategies and scientific secrets, head to our Facebook page and hit 'like'. There is so much more I have to share with you to balance your PCOS hormones!
---
Love to pin? Share the love…