---
Discover The BEST Diet For PCOS.
What should you eat when you are managing PCOS (Polycystic Ovary Syndrome)? What is the best PCOS diet? Read on!
Plus, a special free gift in a moment…
The most helpful PCOS diet plan will help you to:
Reduce infertility
Lose weight
Restore your hormonal balance
Regain your period
Help your thyroid
Help ease depression
Reduce hot flushes (hot flashes)
Reduce, even eliminate, mood swings
Address adult acne
Lessen excessive hair growth
Turn insulin resistance around
… and more…
To learn more about exactly what foods are great for an ideal PCOS diet, click here.
Now, I'm really excited to let you in on a special free gift we've arranged for you!! The Conquer Your PCOS Recipe Book!
To get a copy of my complimentary recipe book, just click here: PCOS Friendly Recipe Book
Enjoy! And feel free to share your feedback on our Facebook page at www.facebook.com/ConquerYourPCOS
From PCOS to perfect health, with love,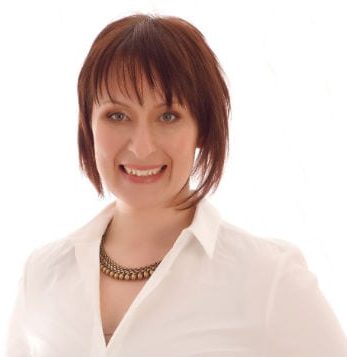 Dr. Rebecca Harwin
The PCOS Expert
Chiropractor & Bestselling Author of
Conquer Your PCOS Naturally
www.ConquerYourPCOSNaturally.com
P.S. For more success strategies and scientific secrets, head to our Facebook page and hit 'like'. There is so much more I have to share with you to balance your PCOS hormones!
---
Love to pin? Share the love…